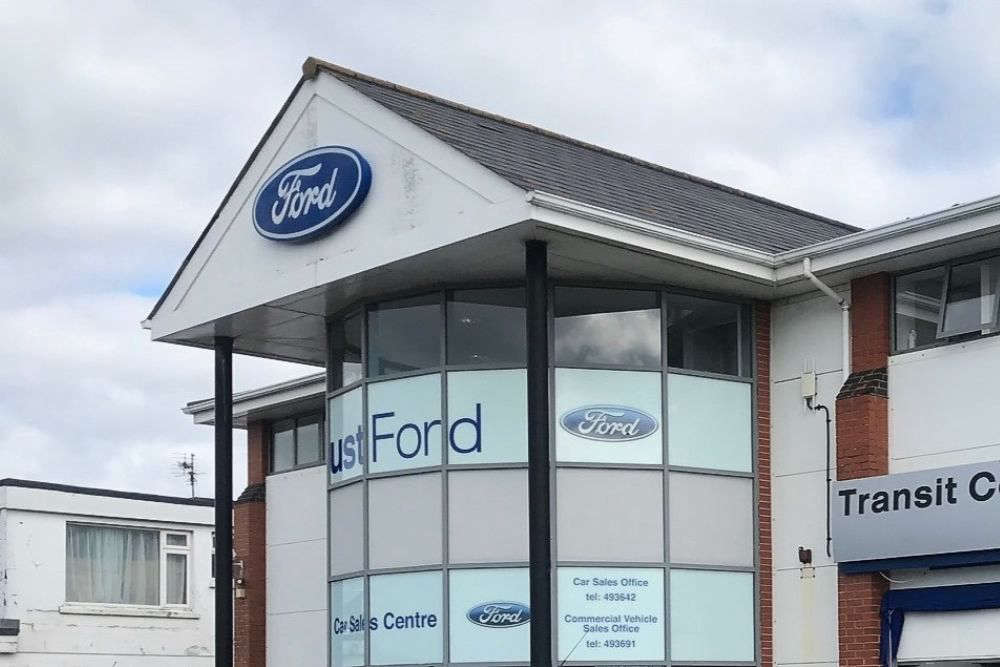 TrustFord has been hit by a cyber-attack that left its dealerships and service centres without access to critical IT systems.
The motor retail group's 65 branches across the UK and Channel Islands were left without access to internal systems, and some without internet access or phone lines.
It is believed to have been an attack by the Conti criminal ransomware gang.
TrustFord has been able to continue trading since the attack, with staff using paper-based systems.
It is understood Ford's internal diagnostic and office systems were taken offline on Saturday 26 March.
A message on the company's website says while it continues to investigate 'an incident that has caused some ongoing internal system outages', it remains open for business.
The UK Information Commissioner's Office has confirmed it is investigating the incident:
"Ford Retail Limited has made us aware of an incident and we are making enquiries."
A spokesperson for TrustFord said the attack was limited to just its retail operations and didn't affect its parent company, which manufactures the vehicles:
"TrustFord can confirm that some of its internal IT systems have been affected by a cyber incident. There is no impact to Ford Motor Company systems. Trust Ford's 65 sites in the UK and Channel Islands remain open and trading.
Protecting customer data is our top priority and Trust Ford has engaged third-party experts to investigate and contain this incident.
TrustFord has also informed the appropriate regulatory authorities. Our relationships with customers are our foremost priority and we will make any notifications in line with our regulatory obligations."