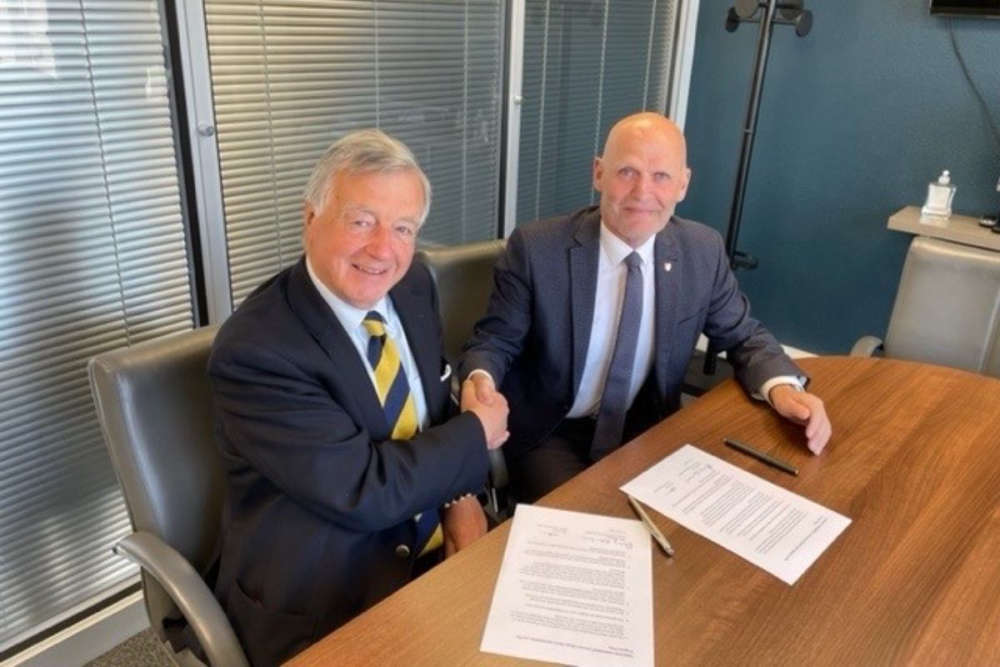 Sir Philip Bailhache (left) and Senator Steve Pallett (right)
The Progress Party and Jersey Liberal Conservatives have formed a coalition.
They will put forward a single manifesto and a vote for a candidate of one of the parties will essentially also be a vote for the other.
An agreement has been reached to coordinate their campaigns.
If elected, JLC member Sir Philip Bailhache will be the new coalition's candidate for Chief Minister.
Sir Philip, a former External Relations Minister, says they thought it best to put their assets together - given they've both found it difficult to recruit candidates.
"I think that many parties have found themselves in the same boat. I think that party politics is new for Jersey and it will take a little time before people accept that it is probably the best way forward for politics to go.
My own view is very straightforward - I think that people are entitled to know what they are voting for and if a political party can put forward a manifesto of its policies, which is something that is clear to the electorate, then the electorate has something against which they can hold members of that party to account.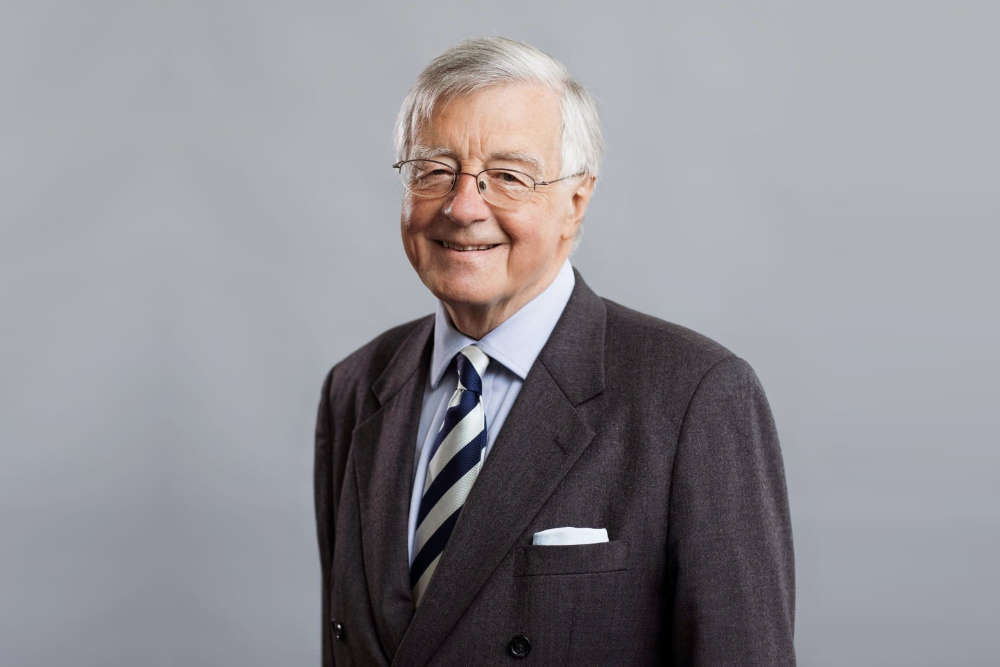 Our views, I think, are almost in total alignment. We have obviously had to compromise in some respects, but we have put together a manifesto in draft which I think is something with which we are both content.
We haven't had time to amalgamate the parties, that perhaps would have been the ideal situation, but for legal and constitutional reasons that was not possible, but nevertheless, we are to be regarded in effect as a single political force as we approach the elections."
The Progress Party was formed in January 2021, with the JLC following in January 2022.
"Change is desperately needed. We are working together to combine our best ideas to produce an exciting and progressive programme for government." - Senator Steve Pallett, Leader of Progress Jersey.
Reform Jersey and Jersey Alliance are also fielding candidates in June's election.