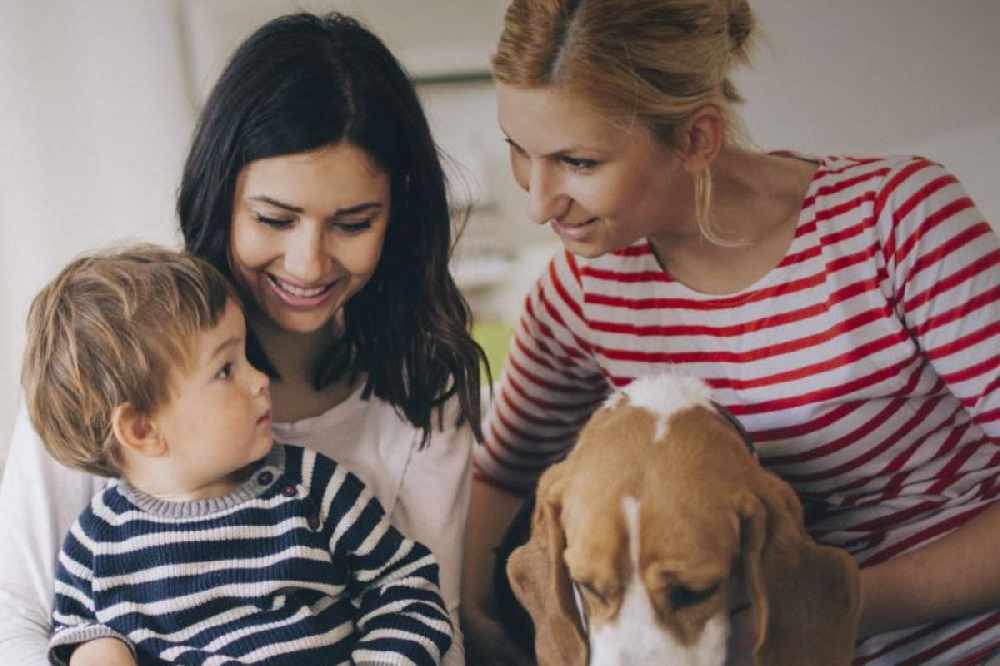 There are currently 74 children looked after and 48 approved foster carers in the Island.
A recruitment campaign has been launched by the government to urgently find more foster families in Jersey.
The growing increase of children in residential care has caused the government to call out for between "five and ten" new foster families to come forward.
Mark Owers, Director of Safeguarding and Care, at the Department for Children, Young People, Education and Skills, explains that the pandemic has put pressure on the system.
"We urgently need to find between five and ten new foster families due to the large number of young people who can't live safely with their birth families, due to difficulties, made worse by the pandemic.
We are very fortunate in Jersey to have many wonderful foster parents but there is still a real need for more people to come forward. We want to be able to offer the right placement, choice, for the children who come into our care."
Islanders who would like to find out more about fostering a child, in Jersey, are encouraged to attend a drop-in event, this Saturday, in the Central Market between 10am – 5pm to speak to the Fostering team.
Earlier in the year the government launched a similar campaign to find foster families for teenagers in the island.
19-year-old Ceira features in the campaign, speaking openly about her experience in the care system.
Ceira is now studying at university to become a social worker, and had previously told Channel 103 why foster carers are so important for children in care.
"I was in full-time education. I had a part-time job and I needed stability. Having somewhere that I knew I was going to bed at night and where I knew someone was going to smile at me, when I was walking out the school in the morning, made all the difference.
You don't need to be perfect. You don't need to be a professional. You don't need to be care experienced either. You don't need to live in a mansion. A two-bedroom family home that's a bit of a mess, is quite okay."
More information on fostering and adoption in Jersey can be found here.