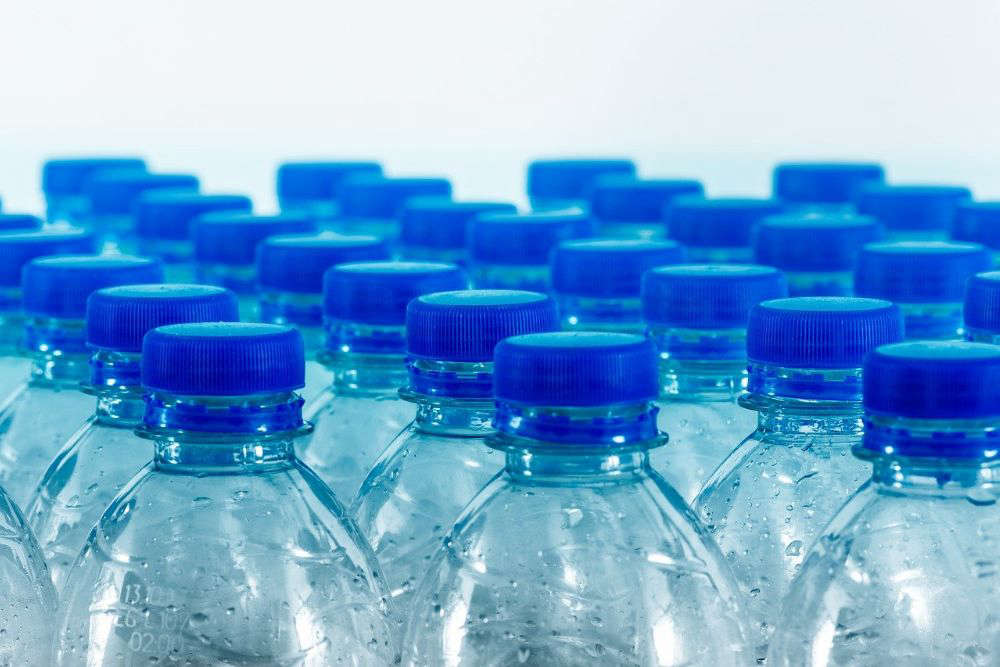 Thousands of bottles of water have been washing up on Channel Island beaches.
Beachcombers have been collecting the unopened plastic bottles in their hundreds and removing them from the coastline.
It's unclear where they have come from, though it has been reported they were lost in a recent cargo spill in the English Channel.
The largest number have been picked up from Guernsey's west coast.
A church group picked up 566 bottles from Lihou island.
A pallet board and Avant-branded plastic wrapping were found at Richmond.
The bottles of mineral water have also been found in Jersey and Sark.
Islanders have been sharing their clean-up efforts on Channel Island Beachcombers social media pages, urging others to pick up any bottles they find and recycle them.