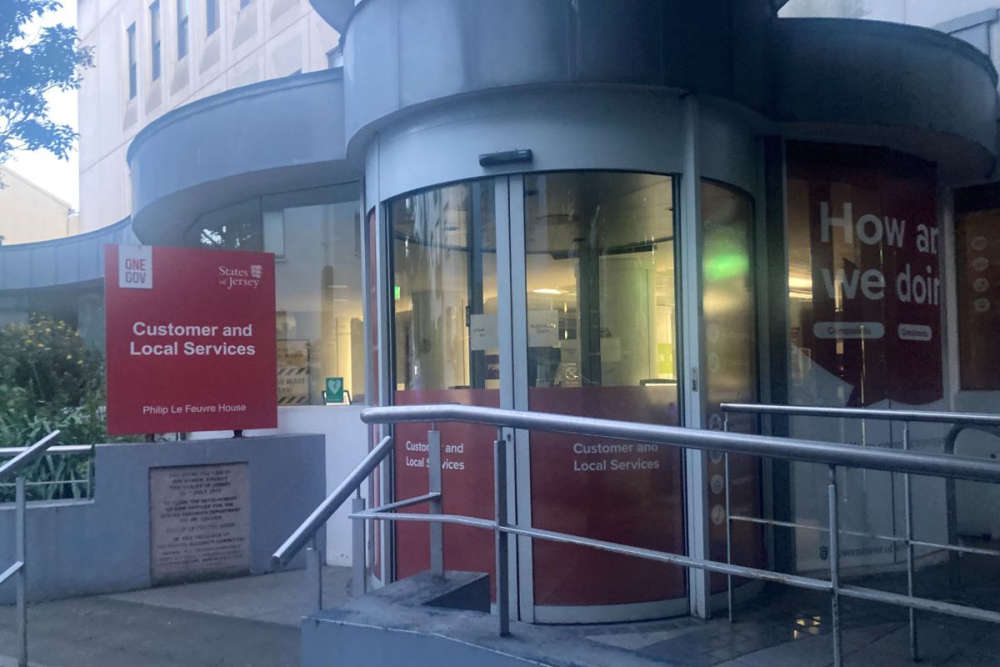 Benefit claimants who know they are receiving more than they are entitled to should report it now 'or risk a criminal record'.
That is the warning from Assistant Social Security Minister Deputy Malcolm Ferey following the jailing of a woman in Jersey.
Gemma Louise Carcel (34) has been sentenced to nine months in prison for fraudulently claiming almost £34,000 in income support.
She had failed to tell Social Security about a changing in her financial circumstances resulting in over-payments over a four year period.
"This case highlights just how quickly over-payments can accumulate when people who claim benefits deliberately fail to inform Customer and Local Services of their change of circumstances in a timely manner.
I would urge anyone who realises that they have been overpaid Income Support to contact an adviser and get the correct level of benefit into payment as soon as possible.
Leaving it will only make the problem worse, which could ultimately end up with a Court appearance and subsequently a criminal record." - Deputy Ferey.
Members of the public who suspected benefit fraud can report anonymously online or via the Fraud Hotline 0800 735 1111