In Depth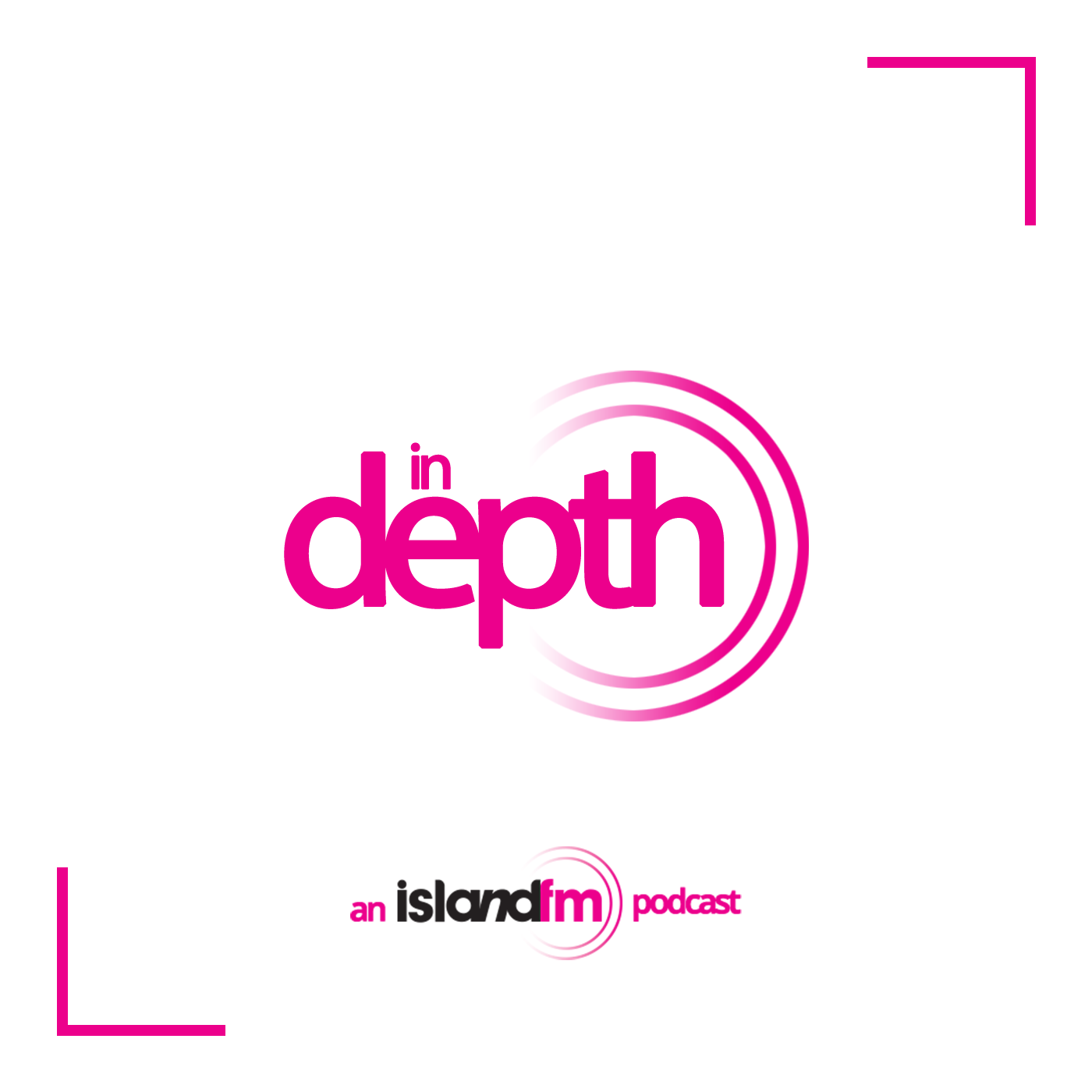 In Depth - brought to you by the team at Island FM - will delve in to the issues getting our island talking. We'll have some great guests talking about some of Guernsey's hottest topics, and we can't wait to have you along!
Subscribe to this podcast

Get more with the Island FM VIP!