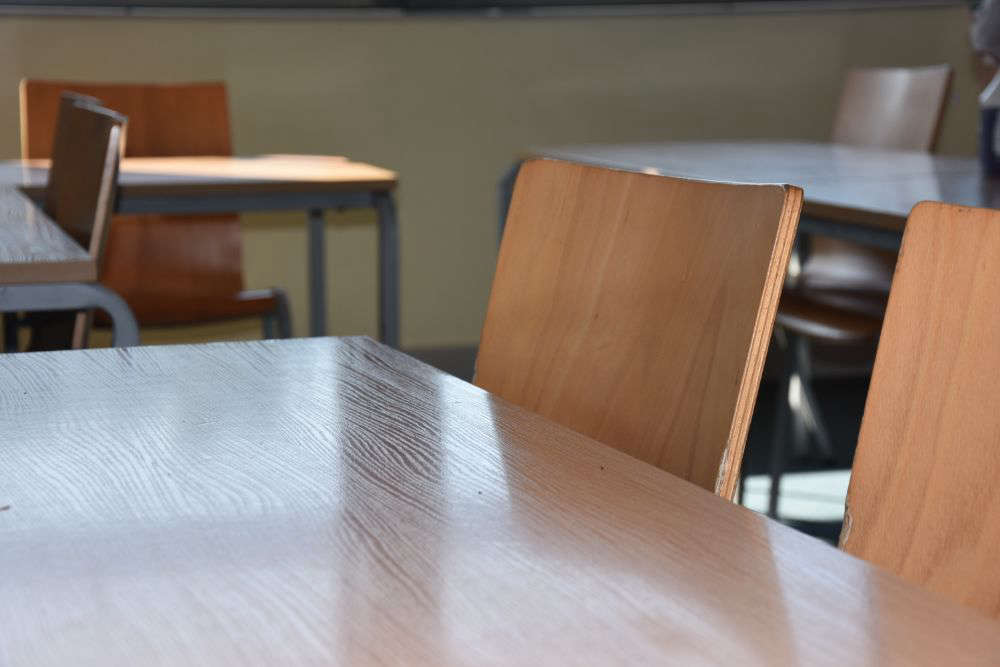 Guernsey's new model of secondary education will take effect a year later than expected, in September 2025.
The government has confirmed the delays it had warned of last November.
A revised timetable for the new look secondary and post-16 education system has been announced.
It means Le Mare de Carteret will stay open for an extra year too, until July 2025.
Students and staff will move into a purpose built Guernsey Institute campus as early as possible in 2025 - possibly before or during the Easter holidays.
Education Sport and Culture says it has decided to push pack the handover date by a full year because of potential construction delays and 'challenges beyond its control'.
The committee says sticking with a target of September 2024 would have driven up the cost of project, already estimated at £43.5 million.
Firms are currently tendering for the construction at Les Ozouets.
"While these contractors have said that completing the build by September 2024 is theoretically possible, the timeline would be tight so that any delay due to circumstances outside of their control such as adverse weather, sourcing materials or access to specialist equipment could result in missing the handover date.
As such the Committee has taken an early decision to extend the programme timeline to provide certainty and avoid the significant risk of a delay closer to the time of transition to the new buildings, which would cause far greater disruption to students, parents and staff and would likely have more significant financial implications." - ESC statement.
In September 2021, deputies voted in favour of reforms to secondary and post-16 education after years of disagreements.
It will mean three 11-16 schools plus a separate sixth form centre model. Les Beaucamps, Les Varendes and St Sampson's will be kept whilst La Mare de Carteret will be closed.
It will also mean creating a post-16 campus at Les Ozouets Campus co-located with the Guernsey Institute.
The new timeline:
* La Mare de Carteret will stay open until July 2025, with the last intake of Year 7s this September.
* The updated feeder school system will still come into effect in September 2023 with no changes in order to offer certainty to affected parents and students.
* In September 2025, students from LMDC will move to Les Varendes.
* The Sixth Form Centre will remain at Les Varendes until July 2025.
ESC says the £1.2 saving from moving to a single post-16 campus won't be realised until 2026, and that there could be additional costs because of the delay.
But it says 'extending the build window now significantly reduces the risk of an overrun of the construction phase and potential associated costs'.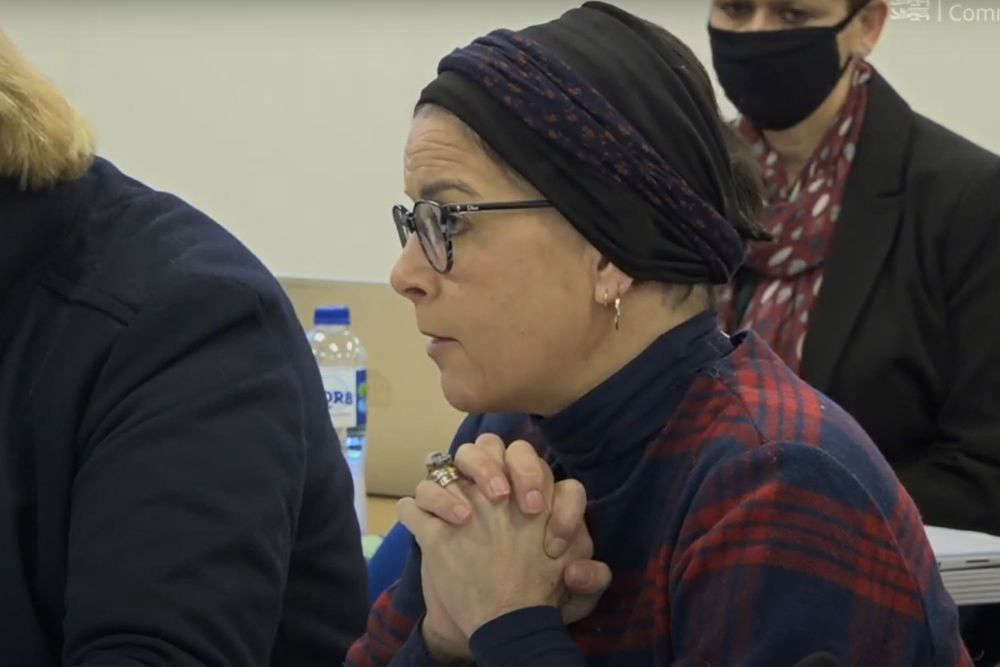 Committee President Deputy Andrea Dudley-Owen says everything possible was done to avoid a delay, but this decision is in the best interests of students, staff and the public purse.
"We've been open with the community in recent months that the timeline for implementing the new model for secondary and post-16 education was under significant pressures outside of our Committee's control, nevertheless I'm obviously disappointed that we've had to reluctantly agree a new timeframe for the new buildings at the Les Ozouets Campus.
This is frustrating primarily as it is an additional year before the benefits of the new system will begin to be felt, but I am satisfied that a huge amount of effort has gone in to looking at everything possible to maintain the initial timeline and this really is a case of recognising the external factors being outside of anyone's control.
"It is much more important that we get it right rather than rushing to meet an arbitrary deadline and introducing unnecessary risks."