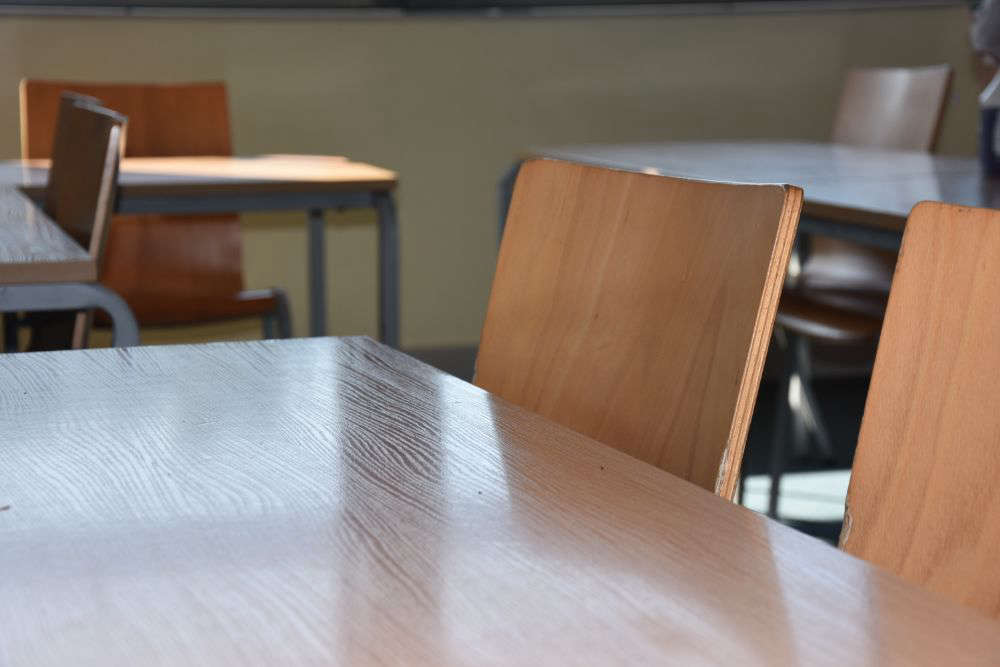 It's hoped Guernsey's new secondary and post-16 education model will be in place by September 2024, despite the threat of potential delays.
Government officials say the target date isn't changing despite 'significant risks to that timeline that are largely outside of the States' control' as well as the two month delay to the States' education reform debate.
They cite pressures on the construction industry as reasons why the target may not be met. During the past several months, costs of raw materials for building have increased across the UK.
Director of Education Nick Hynes is responsible for implementing the model. In an update to the community he said:
"It is important to emphasise that the programme continues to work to the target implementation date of September 2024, and that a range of practical work is underway to deliver against that.
However, I think it is also important to be clear that the external challenges with construction sector capacity and supply chains represent a real risk to the timeline.
My message today is that we are still working towards the existing timeline for the new model to be fully operational by September 2024, albeit recognising the ongoing challenges in achieving that.
We will be reviewing the implementation plan again in the New Year and should anything change we will ensure staff, parents and carers and the wider community are updated promptly."
In September, deputies voted in favour of reforms to secondary and post-16 education after years of disagreements.
It will mean three 11-16 schools plus a separate sixth form centre model. Les Beaucamps, Les Varendes and St Sampson's will be kept whilst La Mare de Carteret will be closed.
It will also mean creating a post-16 campus at Les Ozouets Campus co-located with the Guernsey Institute. The cost of the project is £43.5 million.