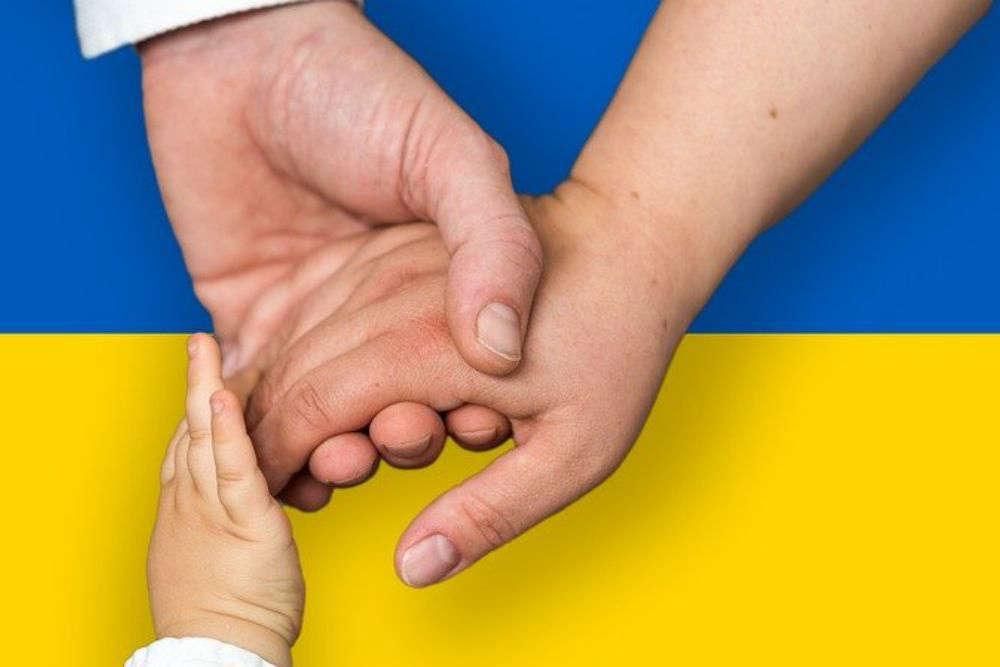 People in Guernsey have donated £150,000 so far to the Bailiff's Disaster Relief Fund for Ukraine.
Richard McMahon says he's delighted by the generosity shown by islanders.
"Yet again the people of Guernsey have shown great generosity, as they have also done for previous disaster appeals. I have been moved by the amount raised and am thankful too to the companies and organizations who have donated money or arranged events and activities with the proceeds going to the Fund.
The humanitarian crisis in Ukraine continues to unfold on our screens and in the papers, with millions of people affected by the war, bombing of towns and cities, and the vast exodus of refugees forced to flee their homeland to escape the invasion. Their suffering is unimaginable."
Donations to the Bailiff's Disaster Relief Fund will go to the Disasters Emergency Committee.
The English-registered charity works with leading independent humanitarian agencies to ensure money given by the British public is put to the best use to respond to major disasters overseas.
Anyone wishing to make a donation through the Bailiff's Disaster Relief Fund can do so as follows:
• By bank transfer:
Bank: NatWest Bank, Guernsey
Sort Code 60-09-20
Account Number 74070487
• In person at the bank counter:
Any branch of NatWest in the Bailiwick for the account of Bailiff's Disaster Relief Fund Ukraine Appeal, number 74070487
• By post:
Cheques may be made payable to Bailiff's Disaster Relief Fund Ukraine Appeal and sent to The Bailiff's Chambers, Royal Court House, St. Peter Port, GY1 2NZ
Donations can also be made directly through the Red Cross, UNICEF and the Disasters Emergency Committee websites.
In addition to public donations, Guernsey's government has already pledged £500,000 to the DEC.