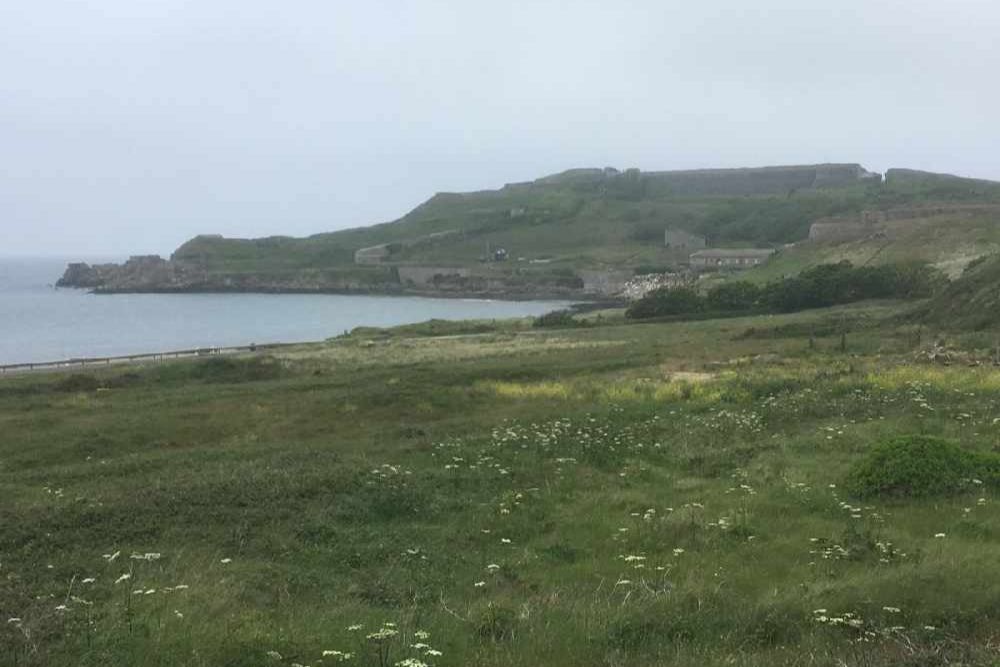 The States of Alderney has confirmed its full support of the island's much-lauded Wildlife Trust in 2020.
The Policy & Finance Committee awarded the grant to AWT to protect and maintain terrestrial and marine wildlife and places of natural beauty as well as educate the public about local wildlife, sustainable development and biodiversity.
An additional £1,000 will be paid towards the upkeep of community woodland.
Relying on membership subscriptions, grants and donations, AWT has two paid staff and four volunteers, plus four placement staff on contract. At least 25 regular volunteers also work at the AWT Information Centre or as Conservation Volunteers or Voluntary Surveyors.