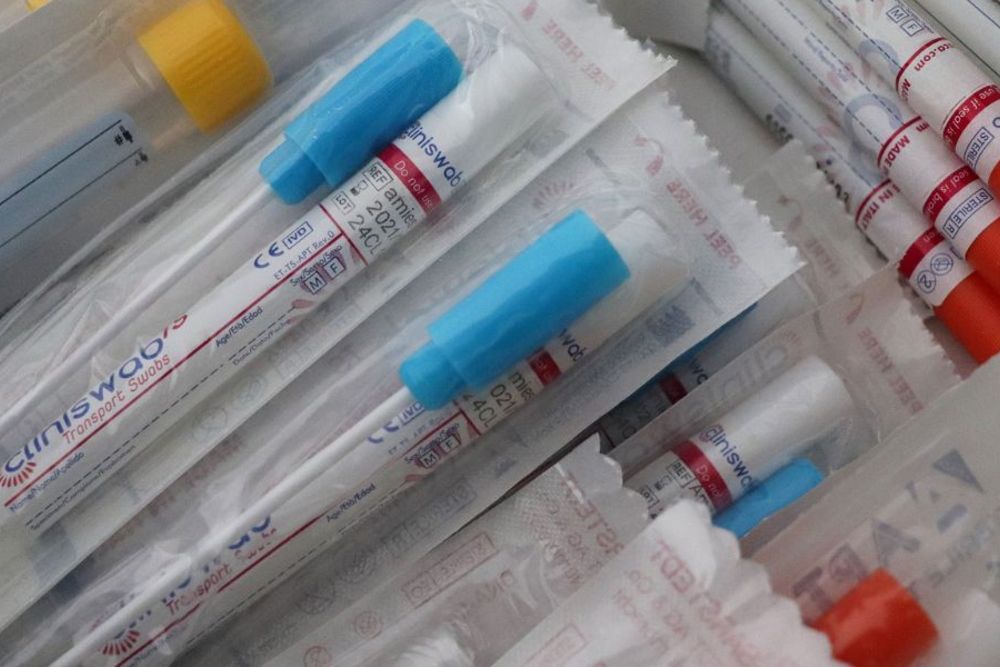 Public Health says the discovery of new cases is no cause for concern
Four new positive cases of COVID-19 have been identified in the island.
Guernsey's Public Health Department says three of these new cases are travellers who were tested at the border coming in to the island..
The 4th case is a contact of a positive case identified in a cluster last month.
Public Health say there is no cause for alarm as it occurred when there was onward transmission from a contact of the index case to a household member who had chosen to isolate together.
We have 15 known active cases of COVID-19 in the Bailiwick as there has been 1 recovery overnight.