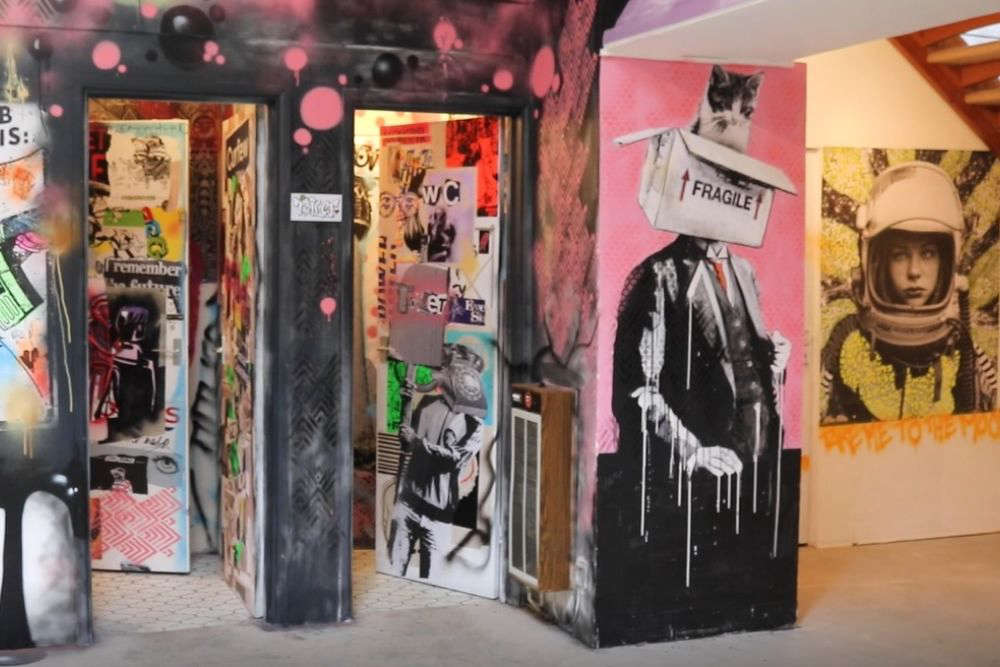 The Sarah Groves Foundation has given £50,000 pounds to the new arts centre in St Peter Port's Old Quarter.
The money will be used to create a children's workshop and gallery.
Sarah, who was killed in 2013 in Kashmir at the age of 24, was a talented artist herself and a student at the Chelsea College of Art.
Dad Vic hopes the donation helps inspire other young people learn and develop:
"We like to feel that these are long-lasting legacies that will keep Sarah's name alive in a positive way."
Mum Kate says the arts centre would have been Sarah's 'second home' if she were alive today:
"I'd like to think that Sarah is somewhere here, somehow. Because sometimes - people perhaps would think I am mad - I feel her close to me. Perhaps there'll be a part of Sarah here, and she'll be smiling if she is."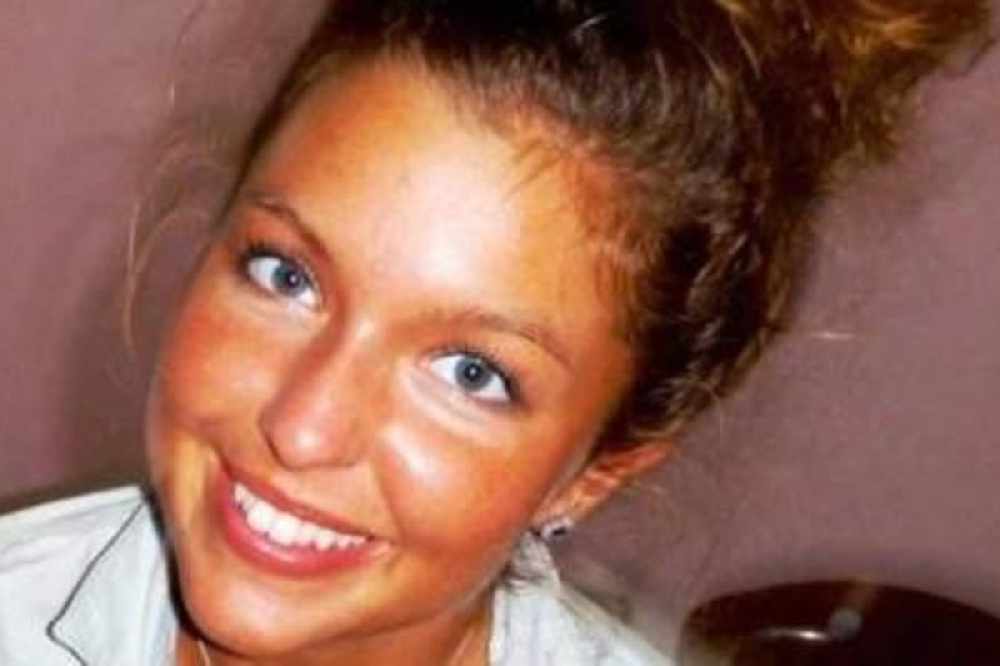 The Children's Workshop and Gallery will be a creative and exhibition space for schoolchildren.
A further £15,000 will be provided towards the running costs.
Art for Guernsey is also planning to establish the Art for Guernsey Academy, allowing students to use the equipment and help prepare them for art school or a career in the creative sector.
"We are delighted to call this wonderful gallery home. It is at the very heart of the Old Quarter, and we thank the Sarah Groves Foundation for their very generous donation.
This space will be a key asset for the visual arts in Guernsey, and also a very welcoming creative platform for the community and a key educational asset for us to accelerate our engagements with local schools and provide local art students with the environment that they need to thrive." - David Ummels, Art for Guernsey.