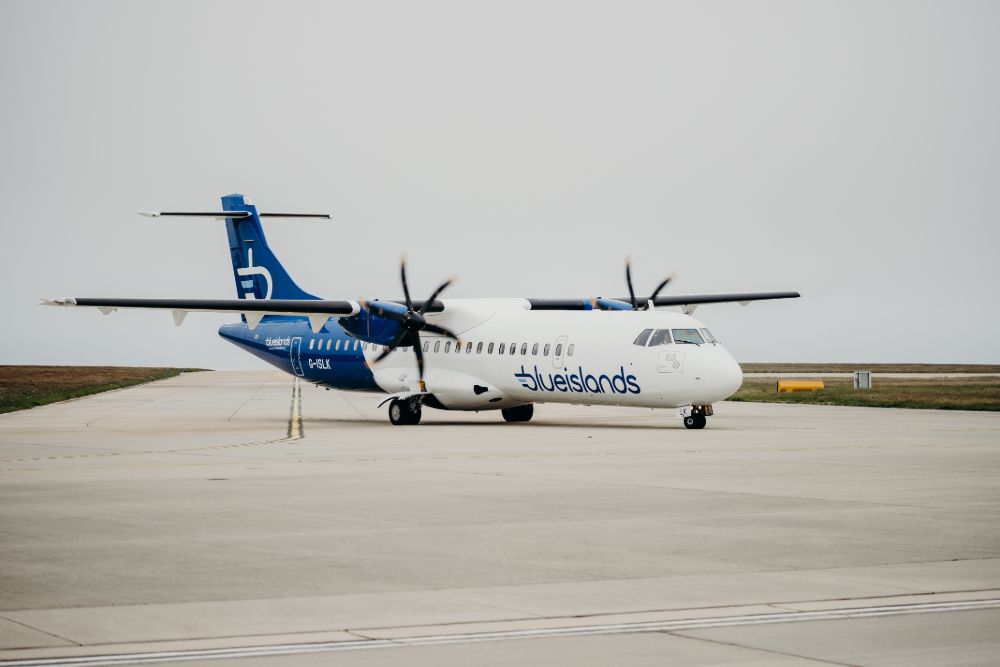 15 jobs will be lost under a codeshare deal between Blue Islands and Aurigny.
The Blue Islands ground handling staff in Guernsey will be made redundant and the airline will instead use Aurigny's services.
Airline boss Rob Veron says all airlines are having to restructure to save money following the pandemic.
"To ensure future long-term viability, all airlines are having to restructure and seek efficiencies, it is no different in the case of Blue Islands. As we emerge from the pandemic, re-building a sustainable future, we have had to make some difficult decisions. One such decision, is to cease operating a ground handling function in Guernsey, which has been dormant for over 12 months. From 1 July, Blue Islands will engage the services of Aurigny once again. "
He says the switch - from 1 July - will create extra jobs at the Guernsey States-owned airline and interviews for those positions will be offered to affected Blue Islands staff.
Earlier this week, the airlines announced they would be aligning their flight scheduled to improve Channel Islands connectivity as coronavirus travel restrictions begin to ease.
The deal is subject to approval from competition regulators.