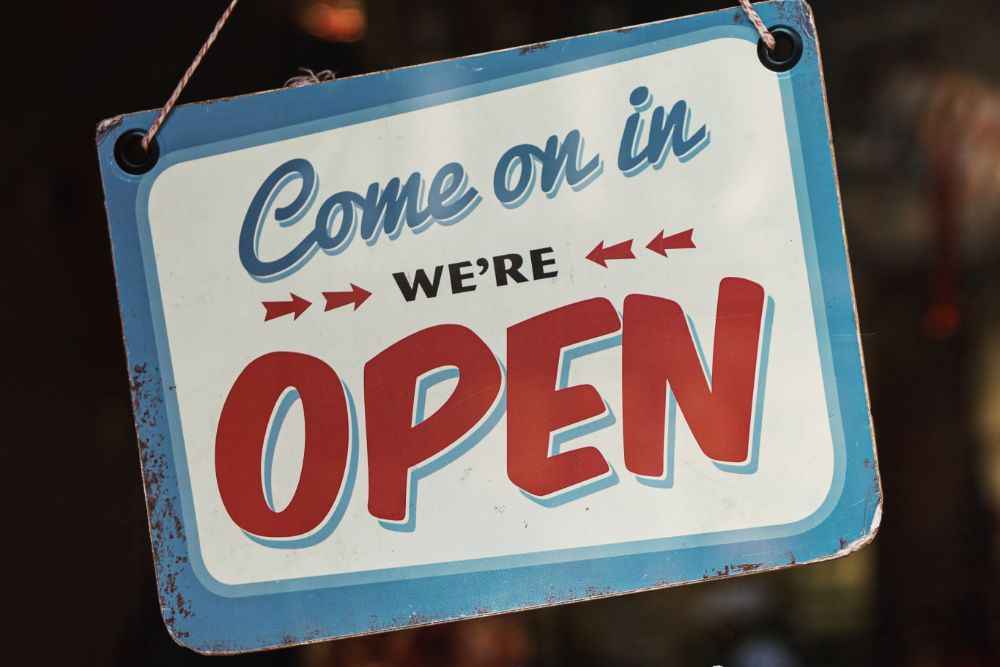 Pubs and restaurants in Alderney can now operate a table only service and gatherings indoors of up to 20 people or outdoors of up to 30 are allowed as part of the Stage 2 lockdown exit restrictions.
Alderney is the second island in the Bailiwick to enter the next stage of easing coronavirus restrictions, following Sark on 25 February.
The island has had a single case of Covid-19 since the pandemic began. The woman infected has since recovered.
It has been deemed safe to enter Stage 2.
Non-essential shops can reopen and four households instead of two can form a bubble.
Alderney's Policy and Finance Committee Chair Bill Abel has been telling Island FM that the community looking forward to some normality.
"It's quite exciting to move to Stage 2 but more importantly, it's one of the three steps moving to an open Stage 3 here on Alderney. So, very positive for us.
"We obviously lost our only case of Covid-19 about two weeks ago, and that was cleared. So, the Alderney community feels that it really wants to return to normal as soon as possible."
Mr Abel added that opening the school took priority in preparation for Stage 2.
"We were only informed on Wednesday last week we could move through to Stage 2 this Tuesday (2 March). So, really the main preparation has been trying to get the school up and running so that people's children can go back to school, and also to day care and nurseries. Which, enables obviously a lot of the working population to go back to work with minimum constraints."
On Monday (1 March) the CCA issued further guidance on what can operate in Stage 2 and what restrictions are still in place.
Churches, cinemas, museums and libraries will be able to open, as well as gyms but without any group classes. Restrictions at funerals will ease and weddings can take place to a limited number of people - however, no singing or brass/woodwind instruments are allowed.
Guernsey's Chief Minister Deputy Peter Ferbrache has explained that the move to Stage 2 is the biggest jump yet.
"The move to Stage 2 will be a big step towards normality, compared to the significant restrictions we've needed to have in place since the end of January. But we should not think of it as being back to normal yet.
"This will be a big test, to see if it sparks a rise in cases of COVID-19 and to see how effectively we can find them and control them. That's why we need everyone to work with us in this next Stage."
The 14-day self-isolation rule remains in place for anyone arriving from Guernsey. Pleasure boats remain banned from visiting the island.
Sark is expected to move to Stage 3 on Thursday 4 March and Alderney on Tuesday 9 March. That will bring an end to social distancing measures.
A date for Guernsey to enter Stage 2 is expected tomorrow.