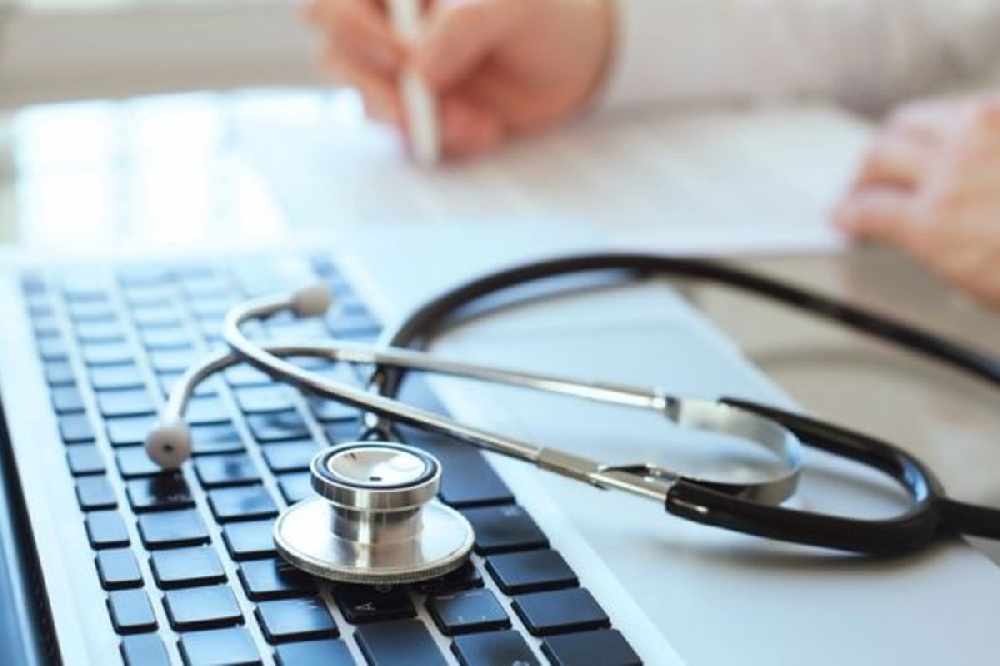 The States of Alderney says it hopes a 'firm agreement' to keep the island's only GP Practice open will be reached 'in the very near future'.
The Island Medical Centre on Queen's Road previously said it would close this month because of recruitment issues.
The practice previously announced it would shut on the 3rd of May, warning its only doctor on staff 'is exhausted and in danger of burnout'.
An agreement was reached between the owners of the surgery and the States to keep it open for another month after short-term GP cover was arranged from Guernsey.
The States and the IMC say both parties are 'working tirelessly' to secure the practice's future - but have asked islanders to 'think twice' before making non-urgent enquiries to avoid extra pressure on staff until a long-term solution is found:
"All parties involved are working tirelessly and collaboratively. They are acutely aware of the potential impact on the community.
So that extra pressure is not placed on the current GPs, Administration staff, IMC Admin and Pharmacy services, please think twice before requesting additional repeat prescriptions, repeat enquiries and asking for complete copies of medical records.
As and when further suitable updates become available, they will of course be shared."