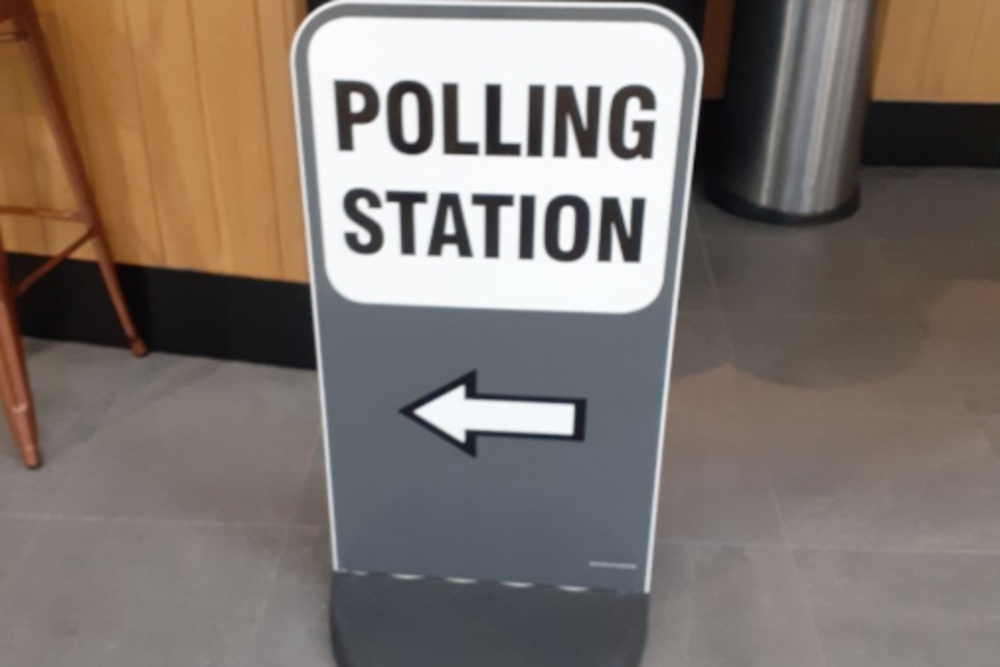 States members in Alderney have approved a reduction in the voting age from 18 to 16, putting the island in line with both Guernsey and Jersey.
The Policy and Finance Committee brought the successful proposition to change the Government of Alderney Law to the April States meeting.
It now has to go to the Privy Council to be given Royal Assent.
It's hoped it will become law before Alderney's next General Election in November.
The island holds an election for half of its States members every two years.
The change will mean 16 year olds will be able to vote for States members, the president of the States of Alderney and Alderney's two representatives in the States of Guernsey, known as the Plebiscite Election.