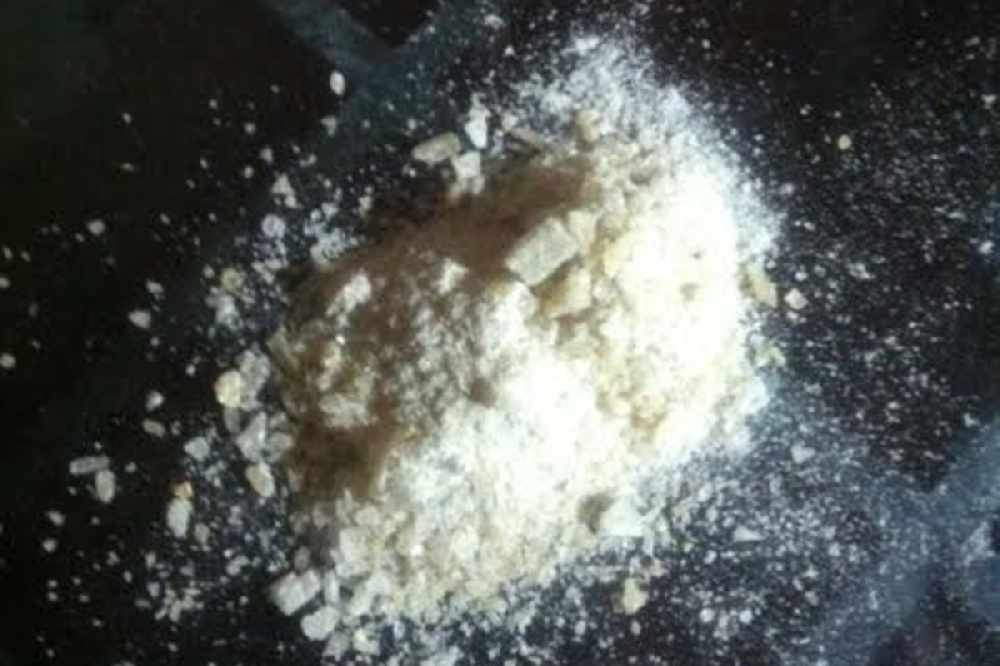 It's understood both girls took MDMA in either a crystal form or rock enclosed in a capsule.
A 19 year old girl needed hospital treatment after taking similiar drugs to that of a 16 year old girl who remains critically ill.
The 19 year old was admitted this morning and has since been released.
Seven arrests were made after the 16 year old girl was rushed to hospital on Thursday night. Six of them have been released on bail.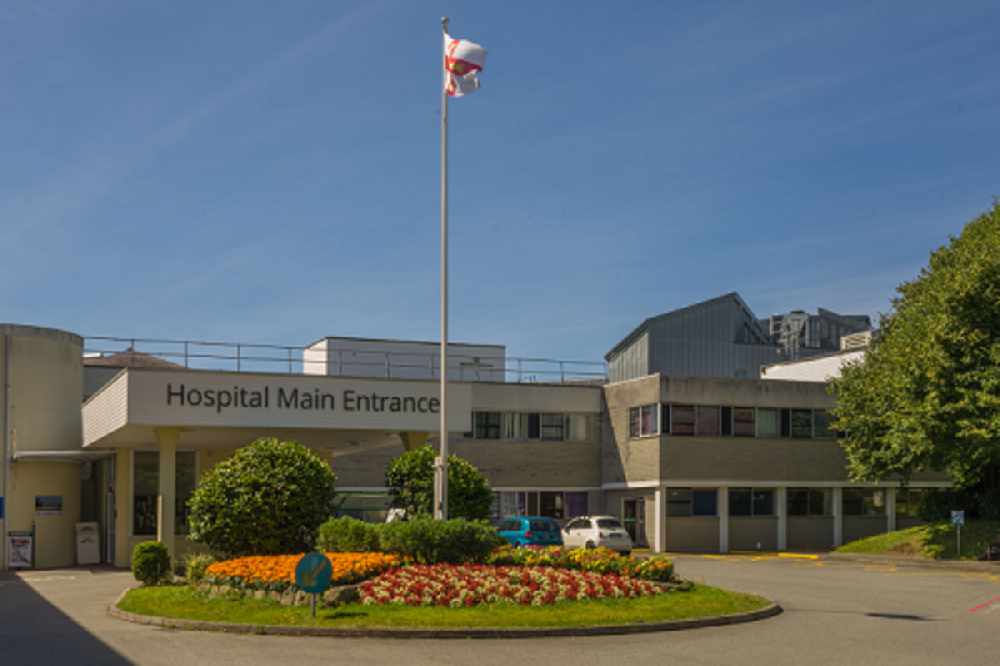 The 16 year old girl remains critically ill in hospital after taking drugs at a party on Thursday.
"The investigations into both serious incidents continue. At this time we believe the substance is MDMA (commonly known as ecstasy) in the form of either crystal or rock enclosed in a capsule. Anyone who has taken a similar substance should seek medical advice urgently.
"Anyone who has purchased a similar substance should safely dispose of it if they have not yet ingested it. If anyone is aware of friends who have taken a similar substance please check in on them to ensure that they are safe." - Detective Inspector Sylvester, Bailiwick Law Enforcement.
Anyone with information on either incident is urged to call police on 725111, Crimestoppers anonymously on 0800 555 111 or the Guernsey Confidential Drugs Line on 0800 318 318.
"The risks of using MDMA include heatstroke, water intoxication caused by drinking too much fluid, and heart failure. For some people these can be very serious and life-threatening.
"From a public health perspective I would therefore strongly advise people against taking MDMA. Furthermore, mixing alcohol and drugs, or different types of drugs, can be dangerous. I would therefore urge everyone to consider these facts very carefully." - Dr. Nicola Brink, Director of Public Health.
MDMA may also be referred to as: Adam, Beans, Candy, Clarity, Dancing Shoes, Disco Biscuits, E, EBomb, Egg Rolls, Eve, Happy Pills, Lover's Speed, Malcolm, Malcolm X, Peace, Rolls, Scooby Snacks, Smartees, The Vowel, Triple Stacks, Uppers, Vitamin E, Vitamin X, Vowel, X, XTC, Ecstasy, Molly, Mandy.
Two teenage girls have been hospitalised over the weekend after taking drugs

Please read the attached for more information

We need this shared by as many people as possible to try and prevent further harm pic.twitter.com/XSlsNBCaZ0

— Guernsey Police (@GuernseyPolice) August 2, 2020