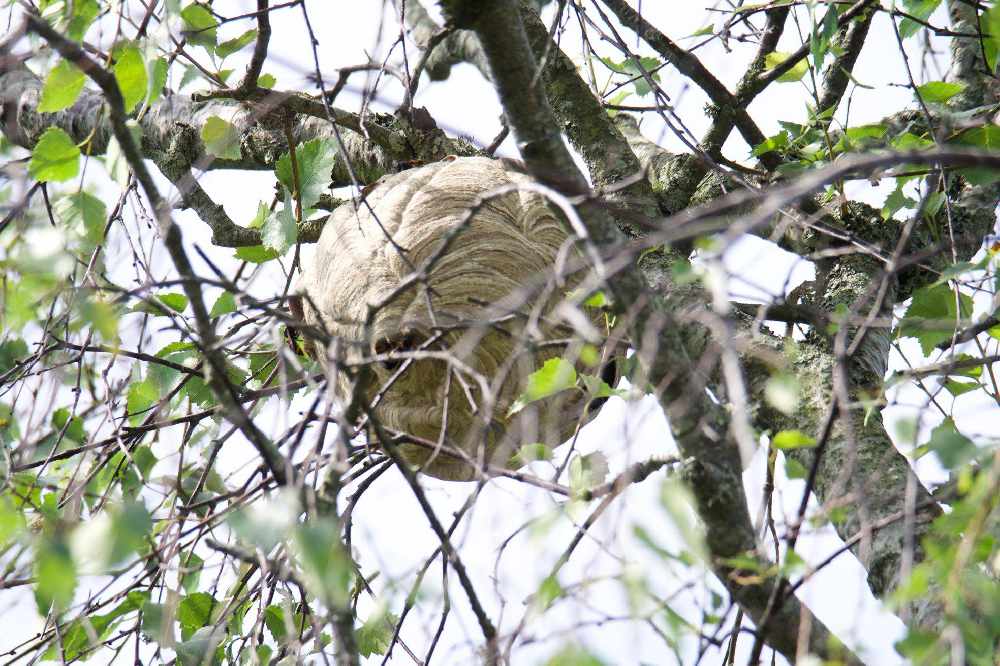 A homeowner in the northerly parish found the nest after a family member was stung while gardening.
An Asian hornet primary nest containing around 100 hornets has been found in a garden in the Vale.
The nest was discovered on 2 August inside a bird box that had fallen out of a nearby tree.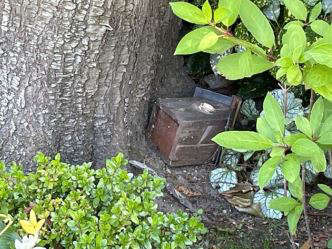 The Asian Hornet Team removed it that same day.
It's a significant discovery for the island, as it is the first sighting of an Asian Hornet since June - when a queen hornet was captured from a flat in St Peter Port.
Francis Russell, Asian Hornet Strategy Project Coordinator says reporting any sightings is key to dealing with the issue.
"This was the second primary nest found on the island this year and it was surprising how small it was considering the queen probably started building it in early June. The fact that the bird box fell out of the tree clearly confused the hornets as the combs were still on their side rather than in the normal horizontal alignment.
It was fortunate the nest was found and reported to us urgently, as we know that when confined in a small space the workers and the queen will leave the primary nest to construct a larger secondary nest – typically in the treetops nearby. We have placed a trap in the garden just in case we missed any of the workers, and to rule out the possibility that there isn't another nest nearby."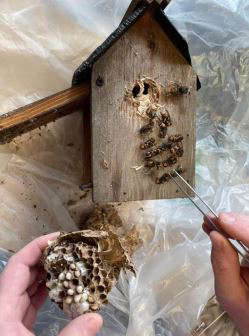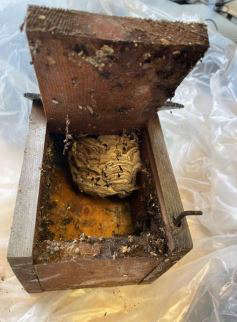 It was apparent in June that the problem of the invasive insects which threaten bee populations hasn't gone away and multiple Asian Hornet queens were captured in Guernsey.
Islanders are once again being reminded to report any sightings to the Asian Hornet team.