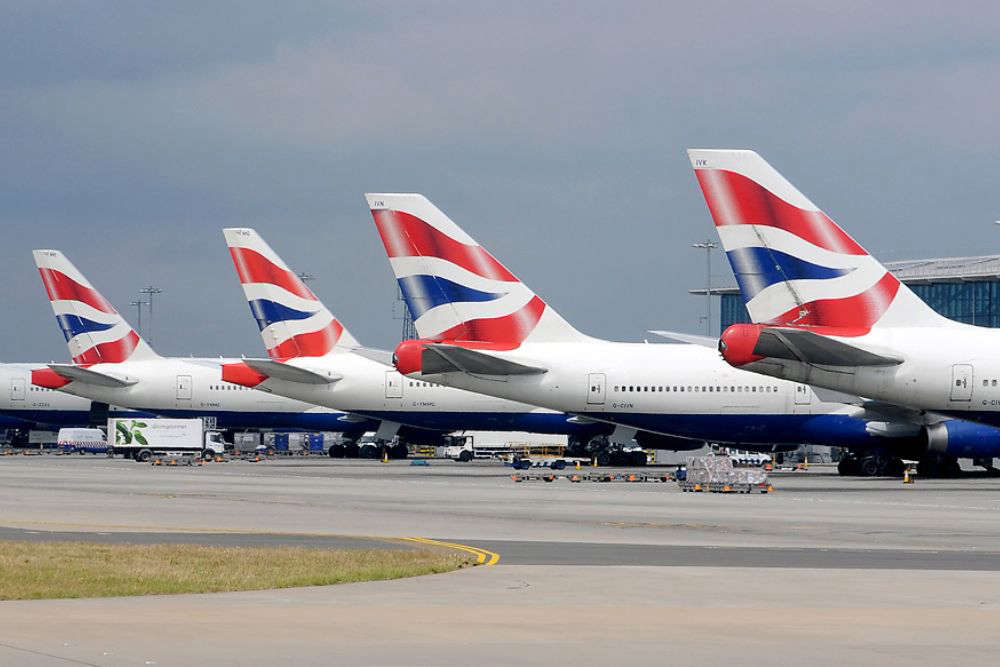 Aurigny has signed an interline agreement with British Airways.
The partnership will allow passengers to arrange flights with both airlines on a single booking.
It will also mean Aurigny passengers travelling from Guernsey and onwards to another destination on a connecting BA flight can check their bags all the way through, without having to collect their luggage after the first flight and check-in again.
But it's understood the deal is more limited than a full 'codeshare' agreement - for example, it won't allow Aurigny passengers to collect BA Tier Points or Avios on the Guernsey legs of their journey.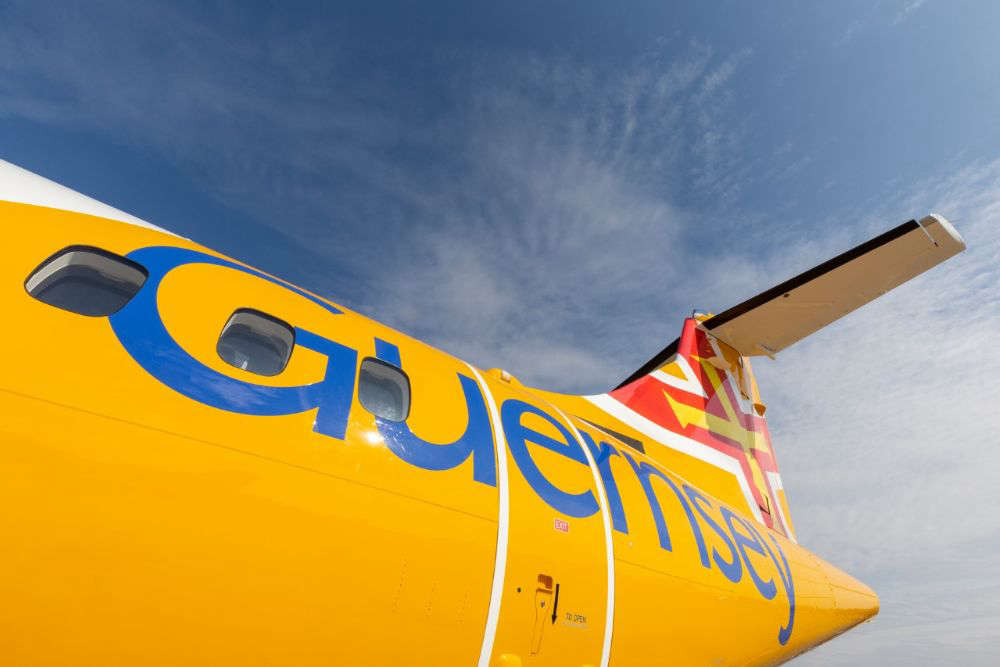 Deputy Peter Roffey made the announcement in the States last night, and promised further news about a link-up between Aurigny and another international air carrier soon:
"Aurigny will this year serve more destinations than ever before, as it continues to fill the gap served by the demise of Flybe.
It will also seek to expand its network through a new partnership with British Airways which I can announce today.
I understand the 'interlining' arrangement has already gone live, and we're expecting another such partnership with another very significant international airline shortly.
This will provide more opportunities for travel to and from the bailiwick for visitors and locals alike."
Further details of the new Aurigny/BA partnership are still yet to be announced.