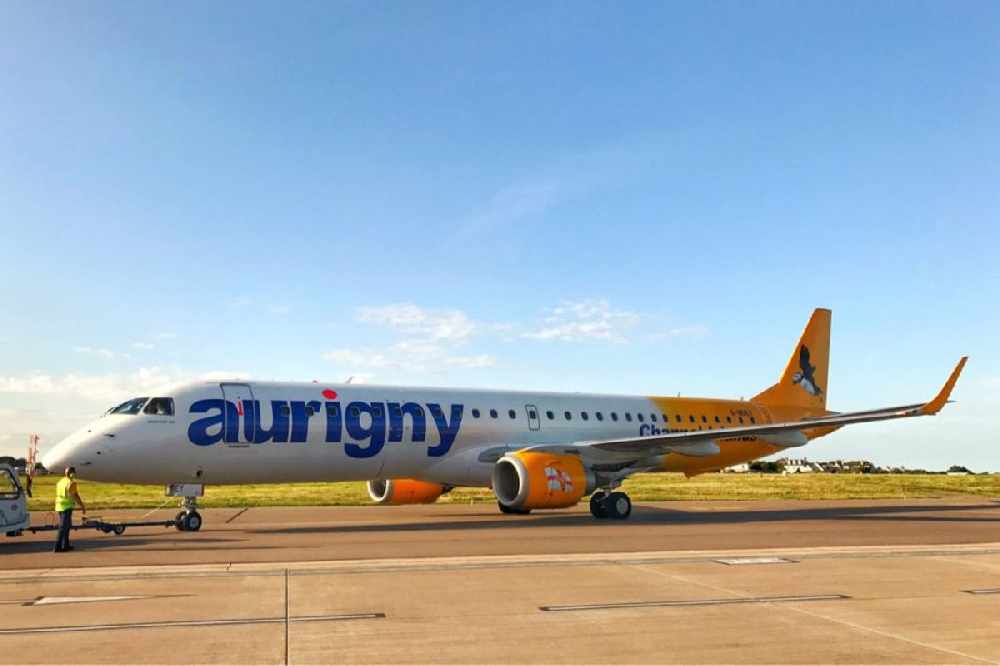 To ensure the well-being of its customers and crew on remaining lifeline flights, the airline has new initiatives.
Last week Aurigny ceased cabin services to avoid any unnecessary contact and now in an aim to increase safety they have stopped online check-in and introduced a distancing seating plan for flights.
The measures to provide greater separation to customers mean that numbers of seats they will sell on each flight are now capped to 32 on the 72 seat ATR Aircraft and 7 on the 19 seat Dornier aircraft.
To facilitate this properly all passengers will be pre-seated, and each individual will have to check-in at the Aurigny airport desk. They have put measures in place to space passengers in queues for check- in desks to maintain social separation.
While there may still be a few flights with more passengers on due to existing bookings, Aurigny say these measures are now introduced with immediate effect and it is hoped this will provide further reassurance to customers who are required to travel for essential purposes.
They say the main priority during this time is the well-being and safety of customers and crew, and they would like to thank everyone for their understanding and patience and their staff for their hard work and commitment in extraordinary circumstances.