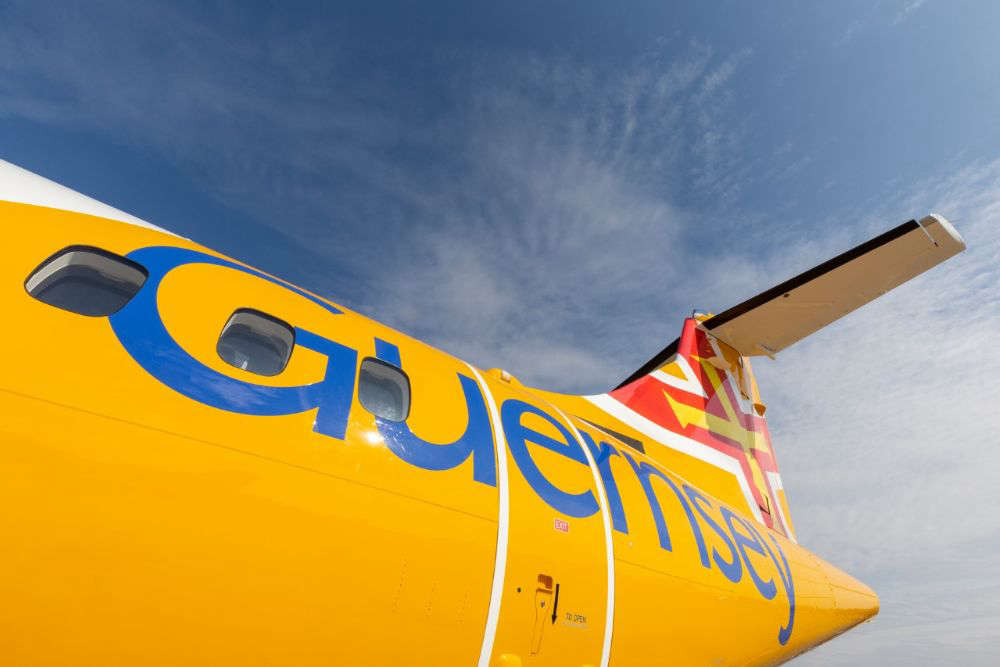 Islanders can fly directly to several European destinations this winter for weekend breaks due to reduced demand for regular services.
Aurigny is now offering return flights to Amsterdam, Bordeaux, Copenhagen, Barcelona, Prague and Cologne. Return tickets start at £175.
Commercial Director Malcolm Coupar says the airline can offer these breaks due to a reduced demand.
"With less demand for our regular services we have taken advantage of a gap in the schedule to put on these flights. This means we are utilising existing crew and aircraft and are able to offer some really exciting trips."
"We were keen to offer a variety of destinations, with café culture, sightseeing, shopping and the opportunity to visit some of Europe's biggest Christmas markets, there is something for everyone."
The flights on offer are as follows:
5 November – Guernsey to Amsterdam, Netherlands – return 8 November.
12 November – Guernsey to Bordeaux, France – return 15 November.
19 November – Guernsey to Copenhagen, Denmark – return 22 November.
26 November – Guernsey to Barcelona, Spain – return 29 November.
3 December – Guernsey to Prague, Czechia – return 6 December.
10 December – Guernsey to Cologne, Germany – return December.
It comes after the new Chief Executive of Aurigny has laid out a plan for returning the States-owned airline to profitability by 2023.
States members are also being asked to vote on recapitalising Aurigny, which would essentially wipe its debt-slate clean.