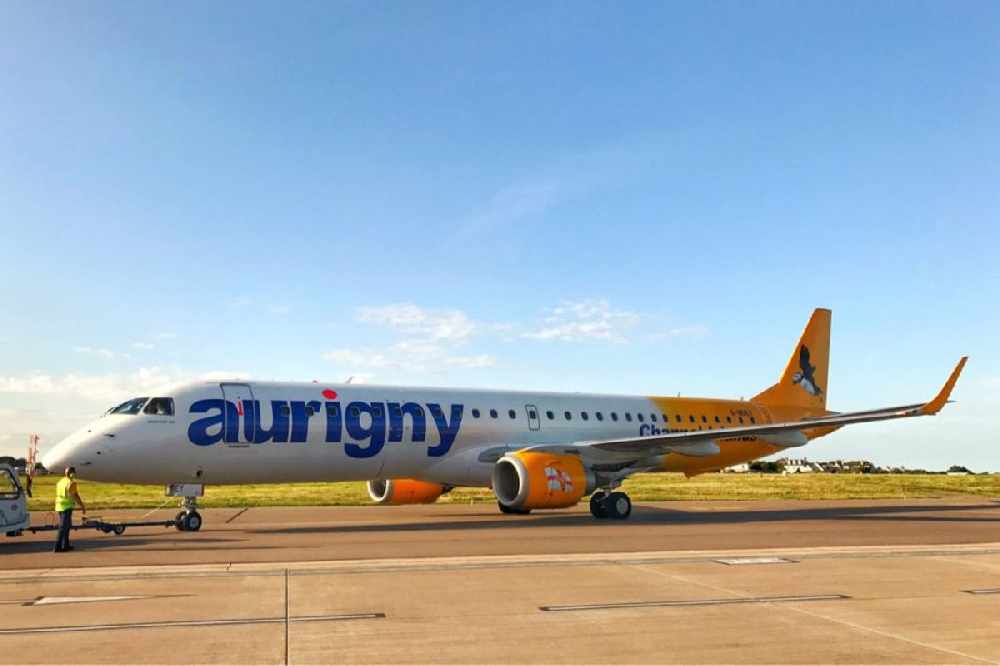 Deputy Gavin St Pier has revealed Aurigny's losses are worse than first thought.
Deputy St Pier told the States there are a number of reasons for the forecasts losses increasing by such a large amount - such as the increase in competition following the open skies decision last year.
He has called for a debate on the airline in the States, calling the forecasts 'unsustainable'.