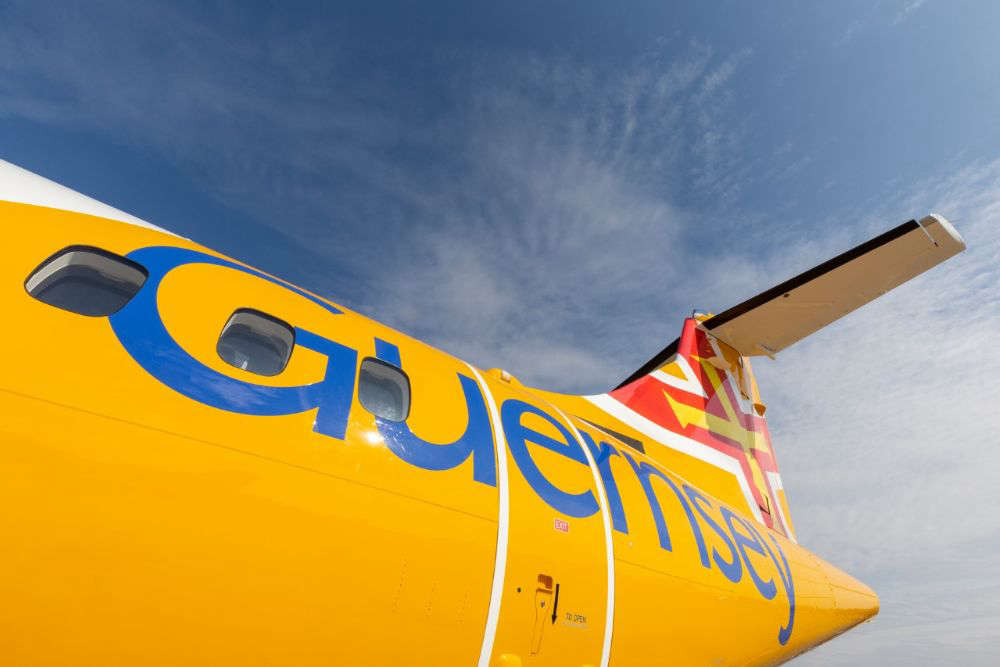 Aurigny has resolved its post Brexit licensing issues and has got the all clear from the southern Irish authorities to resume direct Guernsey Dublin flights from 17 May.
Aurigny began its Guernsey Dublin route in mid March but from 10 April had to use Belfast International instead, because of difficulties with Eire over the temporary permit to fly into the EU.
Blue Islands has been similarly affected by the licensing issue.
Flying into Northern Ireland involved a coach journey of several hours for Aurigny's passengers.
Now, the airline says it has reached an agreement with the Irish government and it has a licence to operate direct, as originally intended.
Aurigny says it has been working with the States of Guernsey, and the British and Irish governments to resolve the issue.
"We are absolutely delighted that the Irish Authorities have now granted us our Air Permit to operate the Guernsey to Dublin route over the summer.
The route has been extremely popular both locally and in Ireland and demand for the service has been high since our initial launch. I would like to thank the Guernsey States, and Irish and British authorities for all their work to achieve this solution." - Malcolm Coupar, Commercial Director.
The airline has apologised to customers inconvenienced by the re-routed flights.
Direct Dublin flights begin again on 17 May to avoid disruption to passengers who have flights booked into Belfast over the coming days.