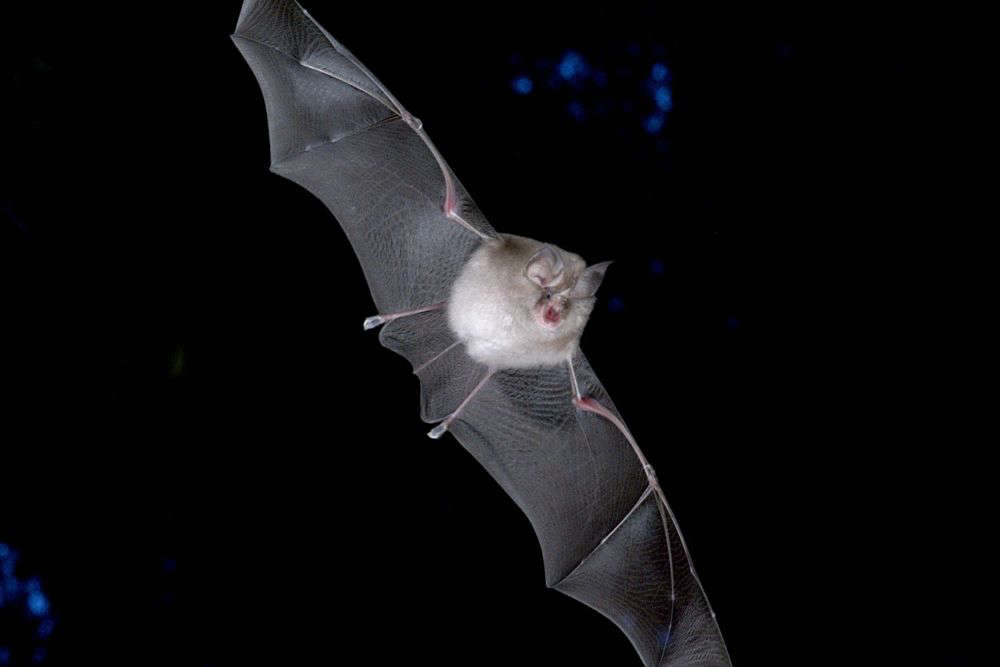 Islanders across Guernsey, Alderney and Herm are being encouraged to go outdoors and take part in the Bailiwick Bat Survey.
The five-year 'citizen science project' helps to monitor which species of bat have taken up residence across the Channel Islands and their habitats.
It's being supported by the British Trust for Ornithology which has run similar surveys in the UK.
Emily Coule, the States of Guernsey's Environmental Services Officer, explains why the project is so important:
"The first year of the Bailiwick Bat Survey has already provided us with so much useful information on a key group of species.
Bats act as indicators of the health of our wider environment, so collecting this data set is a key aspect of delivering the Strategy for Nature, as well as fulfilling our commitments under the international convention 'EUROBATS'.
The response from the public has been amazing and it's wonderful to see so many people curious about this elusive group. We are really looking forward to the second year of surveying and working with the community throughout the Bailiwick."
Last year, 12 different species of bat were recorded by the 200 volunteers who took part.
Each volunteer is given a 500m2 area of the island near them, to survey.
Anyone wanting to take part can volunteer at bats.org.gg or email batsurvey@bats.org.gg.