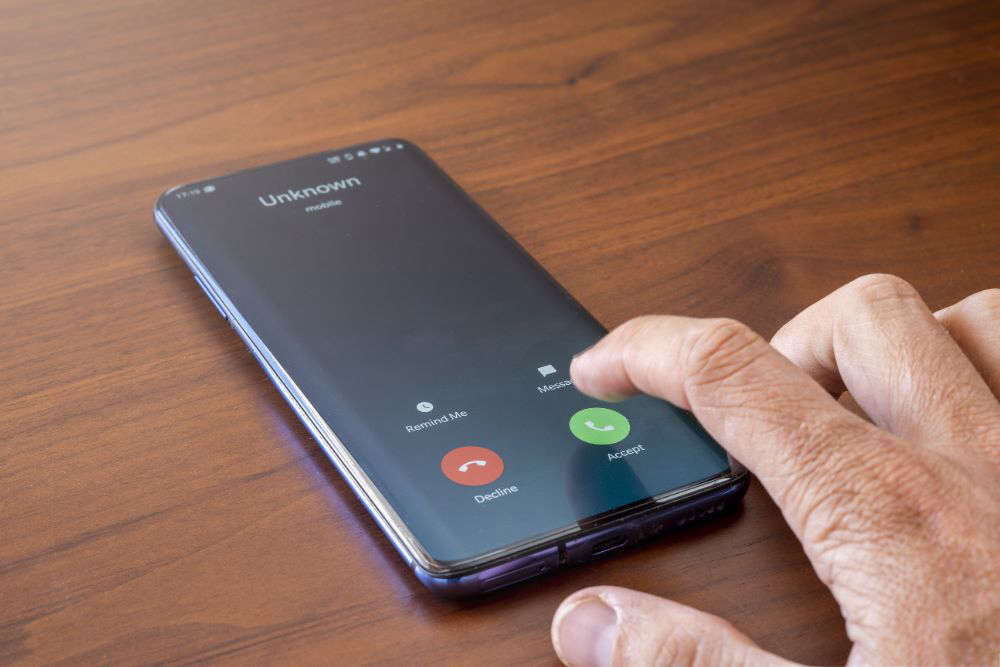 Calls from fraudsters calling themselves 'Valerie' have scammed more than 20 people across the Channel Islands out of thousands of pounds.
Police are warning islanders to be wary of calls from people claiming to work for a bank's fraud department. The phone number appears to be from the bank itself.
Someone who claims to be called 'Valerie' then tells the intended victim that an attempted payment to Booking.com has been intercepted and asks whether it was an intentional payment.
Customers are asked to go through security questions, PINs and, sometimes, passwords after 'Valerie' claims the security answers failed.
After extracting these details, the fraudsters take money out of the accounts - sometimes waiting up to 50 days before doing so.
More than £50,000, in total, has been taken from more than 20 customers.
Police are asking anyone who has spoken to a bank caller by this name in the last few months to report it to their bank and police as soon as possible.
Guernsey Police say they have taken reports that the fraudsters have been African, both men and women.
Action Fraud can also be contacted on 0300 123 2040 or via actionfraud.police.uk.