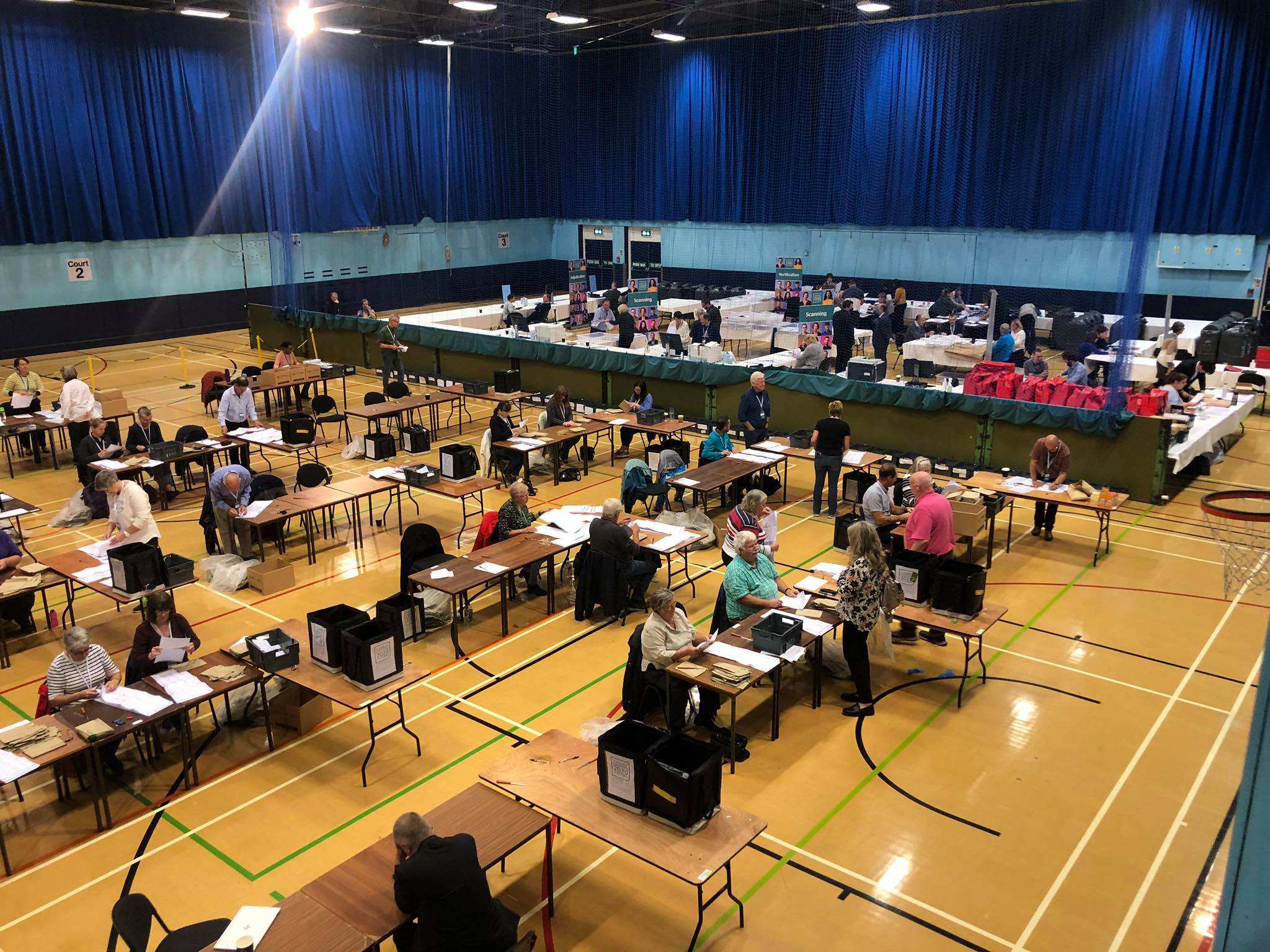 Sir John Loveridge Hall has been announced as the site where COVID-19 vaccinations will be administered.
A date has yet to be announced when the first deliveries of COVID-19 vaccinations will arrive in the island, but the Civil Contingencies Authority says the St John Loveridge Hall at Beau Sejour will be the island's vaccination centre.
States Chief Executive Paul Whitfield says: "Beau Sejour staff are in the process of contacting all event organisers and sports teams effected so that alternative arrangements can be made where necessary. As ever, while keeping the public safe we are keen to maintain normal activities and access to recreation.
"The extensive planning necessary to role out the vaccination programme is well underway and the island will be ready as soon as the vaccination shots become available to us. This is the largest scale vaccination programme the islands have ever had to carry out, and continues to be a major logistical challenge in such a short time frame."