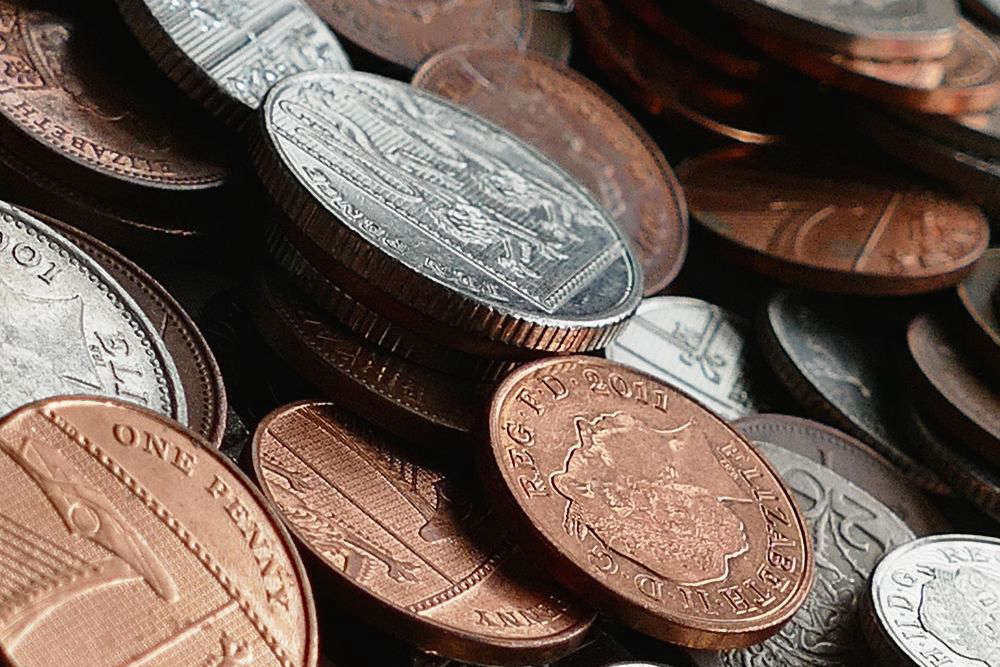 Islanders in Guernsey are facing higher household bills from today, with the cost of electricity rising by 9% and prices of stickers for disposing of black bags of rubbish also going up.
The increases were announced in May, with Guernsey Electricity saying it needs the revenue to invest in infrastructure and Guernsey Waste saying the 'pay as you throw' scheme was not making enough money because of high recycling rates.
The hike in power prices is split between the charge per unit and the fixed standing charge per customer.
"For the average domestic customer without electric heating the overall increase is going to be £25-30 per quarter. For the average domestic customer with electric heating the overall increase is going to be £40-50 per quarter." - Steven Parks, Customer Relations at Guernsey Electricity.
Energy bosses say they need to invest £33 million over the next three years.
The States' Trading Supervisory Board has approved the utility company's request to raise tariffs, saying:
"Whilst highly conscious of the impact of increased charges on consumers at any time, but in particular during the current economic situation, the Board has nevertheless determined that the most important factor to be addressed in determining the application is the pressing need to start correcting current levels of under-investment in the electricity network."
In a further squeeze on households amid the cost of living crisis, the price of black bag stickers and the annual household waste charge are both going up from today.
Green ones now cost £2.92 and orange ones are 12 p more at £1.62.
States deputies are being asked to annul the prices rises in a motion by Deputy Gavin St Pier and Lyndon Trott to be voted on later this month.
The deputies say the States shouldn't be tinkering until a new charging model is approved.
A review of the current charging arrangements is being carried out and a policy letter on waste and waste charges is expected to go to the States later this year.
Meanwhile, the STSB is suggesting islanders also be charged 25p per bag for recycling bag collections.