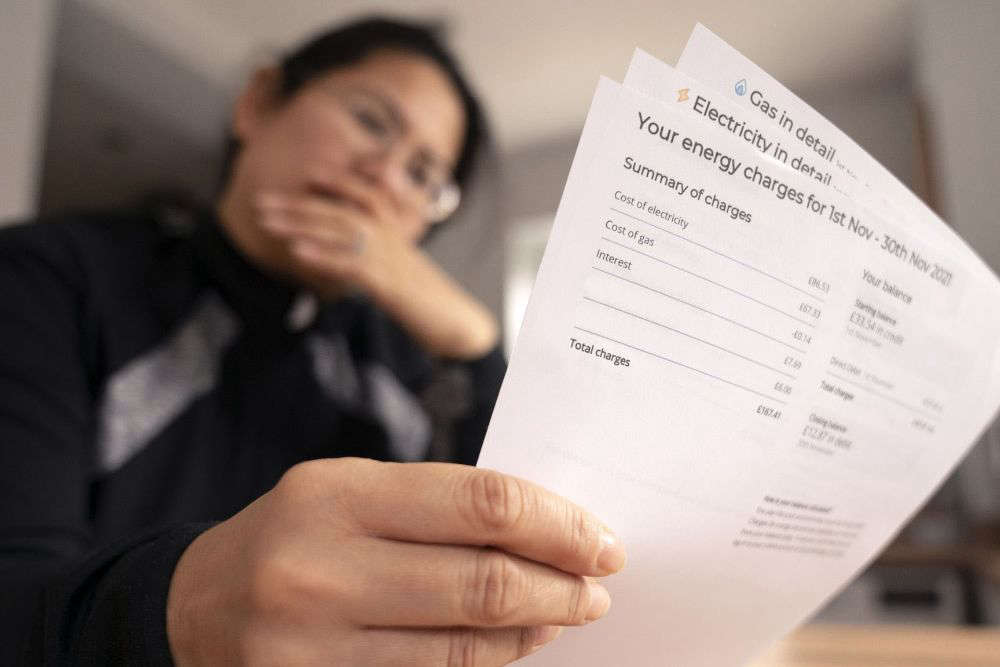 People in Guernsey will be paying 9% more for their electricity from July.
The States' Trading Supervisory Board has approved Guernsey Electricity's request to put up prices.
The increase is being split between the charge per unit and the fixed standing charge per customer.
How much bigger a customer's bill will be depend on how their home is powered but, for example, those on Super Economy 12 with electric heating on the Superheat tariff will pay on average £163 a year. That is 8.8%.
The utility company says it needs the revenue to invest in infrastructure - committing almost £11 million by 2025 to improve the supply network.
In its decision notice, the STSB concluded: "Current levels of investment in the island's electricity infrastructure fall well below the level needed to maintain the existing asset base and are significantly below the level required to deliver the energy transition.
Whilst highly conscious of the impact of increased charges on consumers at any time, but in particular during the current economic situation, the Board has nevertheless determined that the most important factor to be addressed in determining the application is the pressing need to start correcting current levels of under-investment in the electricity network.
Such investment is needed to maintain and upgrade the network as an essential part of the Island's social and economic infrastructure and is required to support the anticipated growth in electricity demand as part of the energy transition anticipated by the Energy Policy."