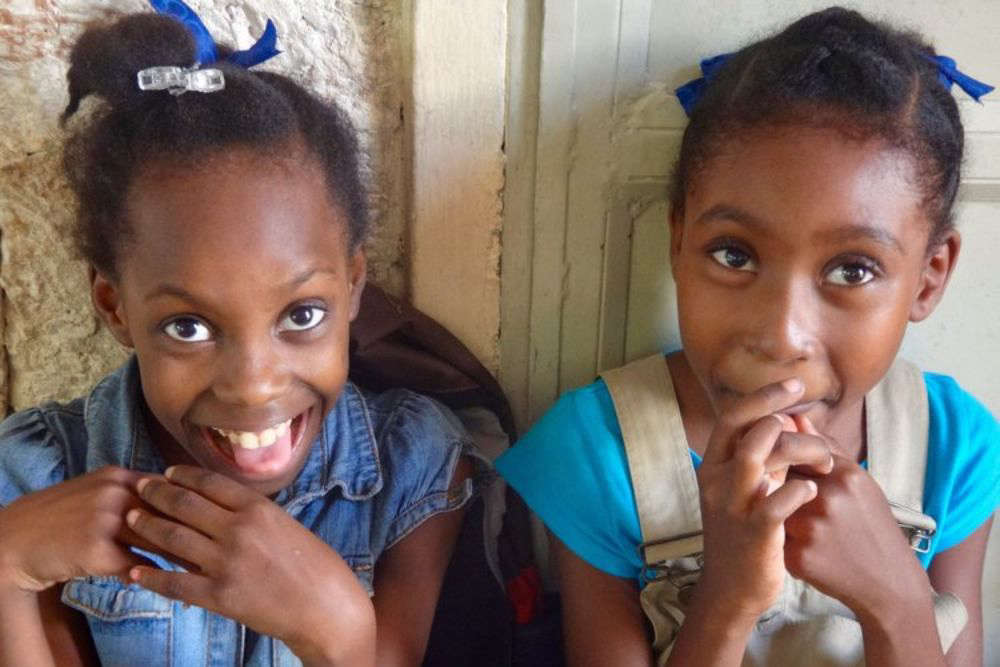 Sarah Griffith closes the charity she founded and will be leaving Guernsey to move to the UK.
Sarah started the charity following the tsunami in Sri Lanka in 2004 and has since raised money for projects in Haiti, Nepal, the Philippines, Calais and Greece.
She says there are many reasons to call it a day:
"I'm a one man band and my mantra has always been that all the money goes on the ground so there are no administration costs. But they are putting in new regulations from January, are suddenly putting up the charges for me transferring money overseas to projects I have. Increasingly the money gets stopped before it gets there and I have to fill out lots of forms and make lots of phone calls to prove I'm not a drug smuggler or gun runner and that the money is legitimate."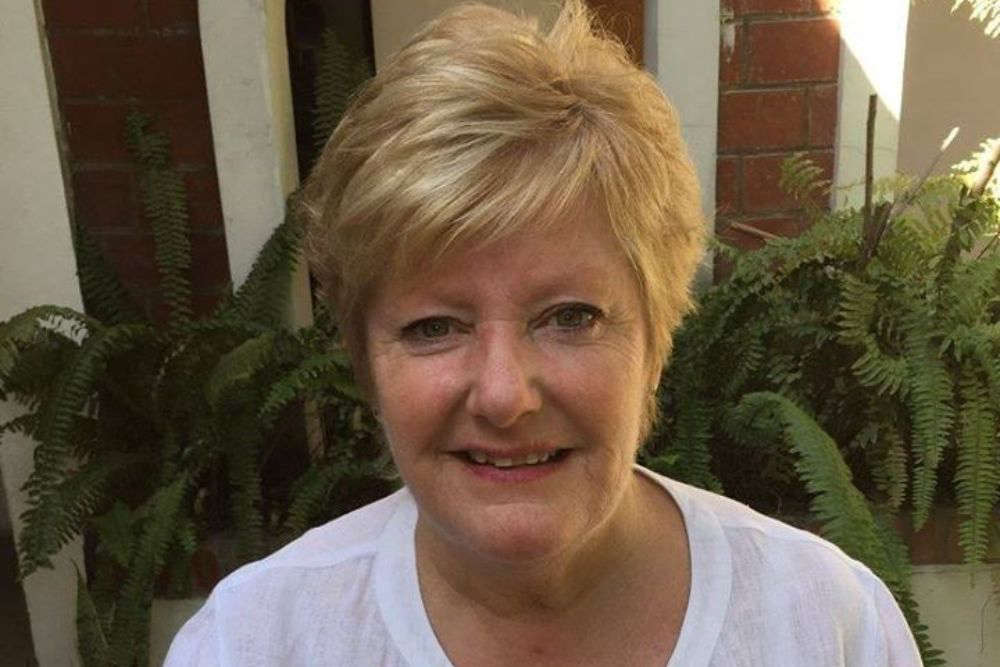 Sarah says she also has a grandson in the UK and the stretch of water between them she finds more and more difficult.
"He's four years old and I've already missed two years of his life and I don't want to be an absent granny. Plus I'm getting older, we've had two years of Covid, I haven't done fundraising in the way I would normally because of that and everything just seems to have aligned."
Sarah hopes to move to Shropshire where her family and friends are.
"Guernsey has been incredibly supportive of what I've done. Dame Mary Perkins has been a rock all the way through right from the start. Without her I couldn't have done what I've done via the people of Guernsey. I just think it is the right time to stop."