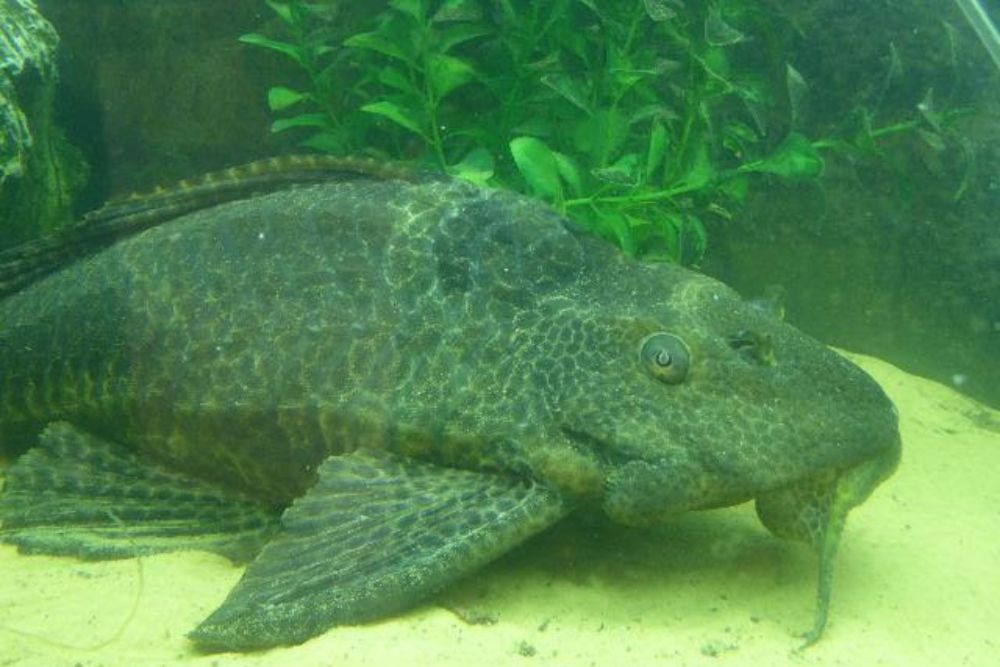 The biggest fish ever looked after at the GSPCA has finally found a home after five years.
Bruce the suckermouth catfish - who measures in at 18 inches (1.f feet) - has been at the shelter since March 2016.
He has been rehomed at long last - along with his catfish friends Mr Ray, Sheldon and Flo.
The GSPCA team were said to 'overjoyed' to wave him off.
"Bruce is certainly the largest fish I have cared for at the GSPCA and the biggest we have probably ever had."
"Bruce is a Plecostomus and spends most of his time relaxing and we really hope he will adore his new home." - Yvonne Chauvel Senior Animal Care Assistant.
Steve Byrne GSPCA Manager said "I remember the day we had to collect Bruce and friends and for over 5 years we have tried our best to find this very large Plecostomus a new home."
"We love seeing any animal find their forever home and although Bruce didn't do a lot he has been with us and seen all sorts and we all wish him well with his new owner as well as Mr Ray, Sheldon and Flo."