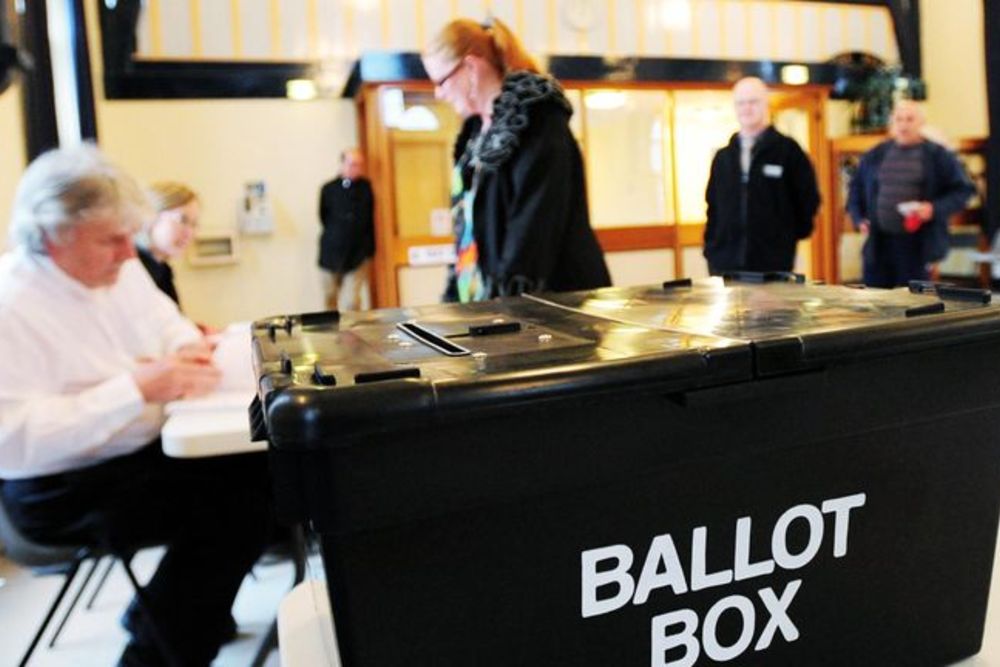 The election of the youngest ever douzenier and first Latvian douzenier have prompted calls for more women to take on important community roles.
18-year-old Charlotte Long and Evita Bormane were elected in St Peter Port last week.
Charlotte is a student at the College of Further Education who is studying health and social care, while Evita has worked in the hospitality industry for 20 years and has lived in Guernsey for 15 years.
Shelaine Green from Women in Public Life says this result should inspire others to think about politics.
"Douzeniers are our representatives when decisions are being made about our local areas so it's really important they reflect the community they serve so it was wonderful to see such a diverse group of women elected.
I think many people perceive that the douzaine is somewhere quite traditional and it will change perceptions of what has been a really good and important part of our grass roots democracy."
The turnout in St Peter Port was just 2.9% compared to 8.2% in the St Martin's election.
In that douzaine the number of women has increased from one to three following the election of Cynthia Cormack and Charlotte Le Tissier.
Ms Green says the election results are positive despite a drop in female candidates.
"There was a big peak in the number of women who stood last year. 19, in fact, with just eight this year.
That eight is more than the five the year before but nevertheless there has been an improvement in the number of women standing.
What the election of Evita and Charlotte says is that members of the public representing their island is open to everybody and it's important that everybody gets involved.
There are parish elections every year, so if you are passionate about your local community, please come forward and we would be happy to support you."