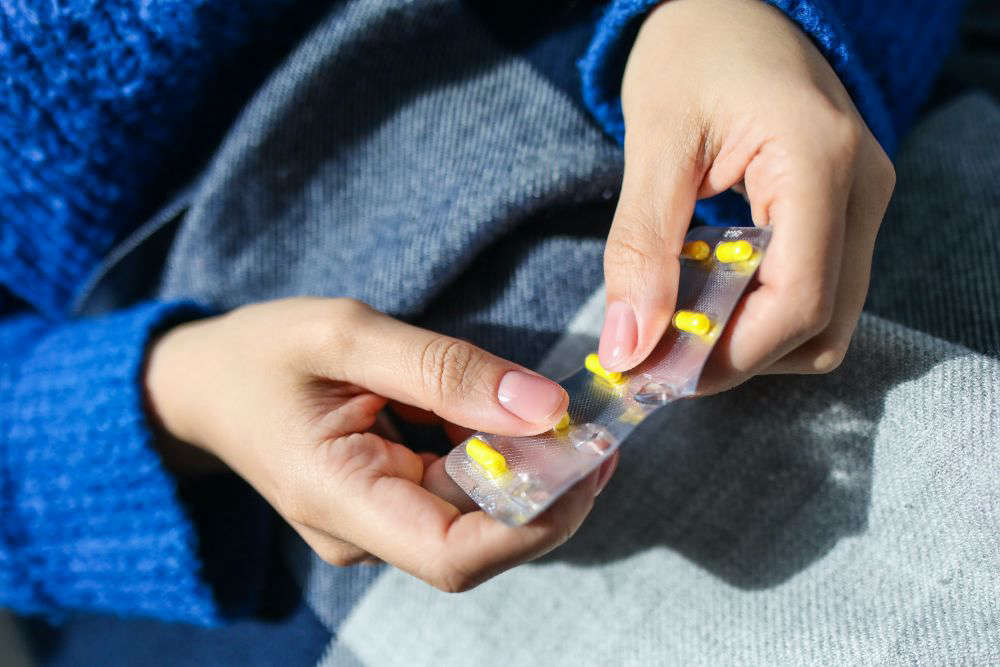 Patients in Guernsey undergoing chemotherapy and other treatments have been affected by problems with drugs supplies getting into the island, and a technical issue with a medicines storage fridge at the hospital.
Health and Social Care's chief pharmacist, Bev Hall, says the supply issue affects a number of drug therapies:
"HSC is experiencing supply chain challenges with a range of drugs, of which chemotherapy drugs are included. In parallel with this, there has been an issue with a medicines storage fridge which has now been resolved. There are technical services challenges which the team are working with UK providers to rectify."
Bev Hall says that in common with many organisations, HSC is being affected by the global supply chain problems created by the pandemic, Brexit and the war in Ukarine.
She says Health and Social Care gets its medicines from the NHS, which means that it cannot be as flexible as private pharmacies in sourcing alternative suppliers, although they do this where possible.
She says like everyone in Guernsey, HSC is dependent on its supplies coming in by ferry:
"Guernsey also has to factor in reliance on freight schedules rather than twice daily deliveries which would be the norm in the UK. To counter this more stock of certain supplies is kept by the pharmacies, but this has to be balanced with an ethical responsibility not to keep supplies 'just in case'."
The chief pharmacist acknowledges that not having access to drug treatments can be stressful and make patients anxious, but she assures people that everything is being done to keep disruption to a minimum:
"Where stocks are known to be provided on an allocation basis, clinicians will liaise with pharmacy about availability before a patient commences a new treatment regime.
An assessment of stock is made to ensure that starting the new regime does not impact on the supply of drugs to others who have already been prescribed them, so that a patient can complete their course. In cases where the supply is limited, the pharmacy will support to identify alternatives, or review allocations based on clinical need."
It's unclear how many patients are affected.