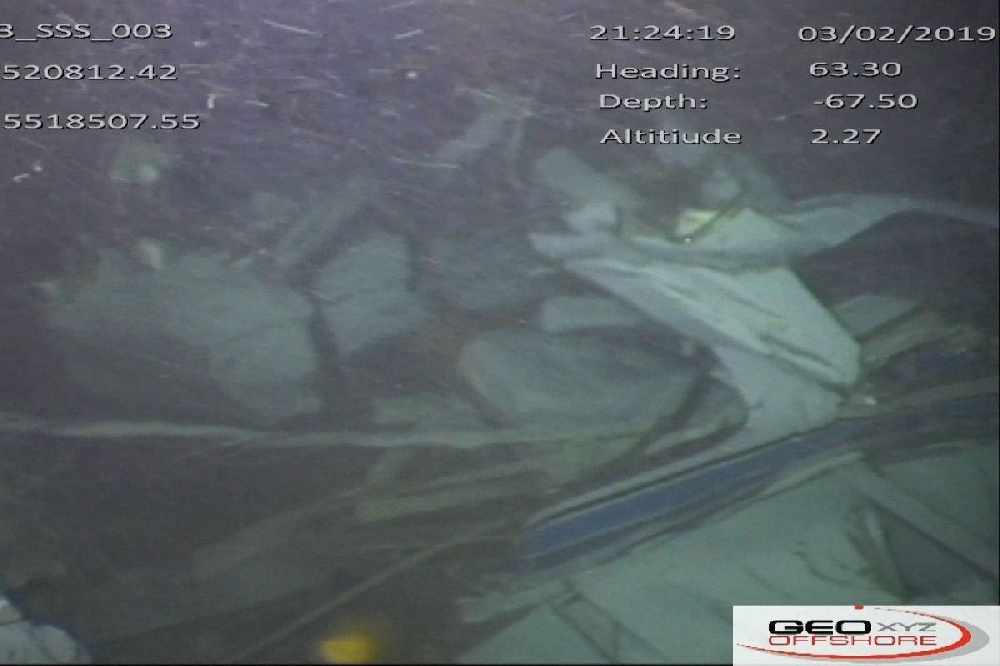 The Air Accidents Investigation Branch have revealed Emiliano Sala was likely suffering from carbon monoxide poisoning in the lead-up to the plane crash that claimed his life, and that of pilot David Ibbotson.
AAIB investigators have confirmed a toxicology report performed on Sala found he had a high saturation level of COHb, which is the combination product of carbon monoxide and haemoglobin.
Geraint Herbert, the principal investigator of air accidents for the AAIB, says carbon monoxide poisoning will disorient the sufferer.
'We have evidence to show the passenger was suffering from the effects of carbon monoxide in his blood, and we believe the pilot is likely to have been suffering from exposure to carbon monoxide before the accident,' he said.
'Symptoms at low exposure levels can be drowsiness and dizziness, but as the exposure level increases it can lead to unconsciousness and death.'
Mr Herbert says carbon monoxide detectors are relatively inexpensive and are widely available for fitting to aircraft – which can give crews an early warning as to the presence of the deadly gas.
A full report in to the accident, which happened back in January, is yet to be published by accident investigators.