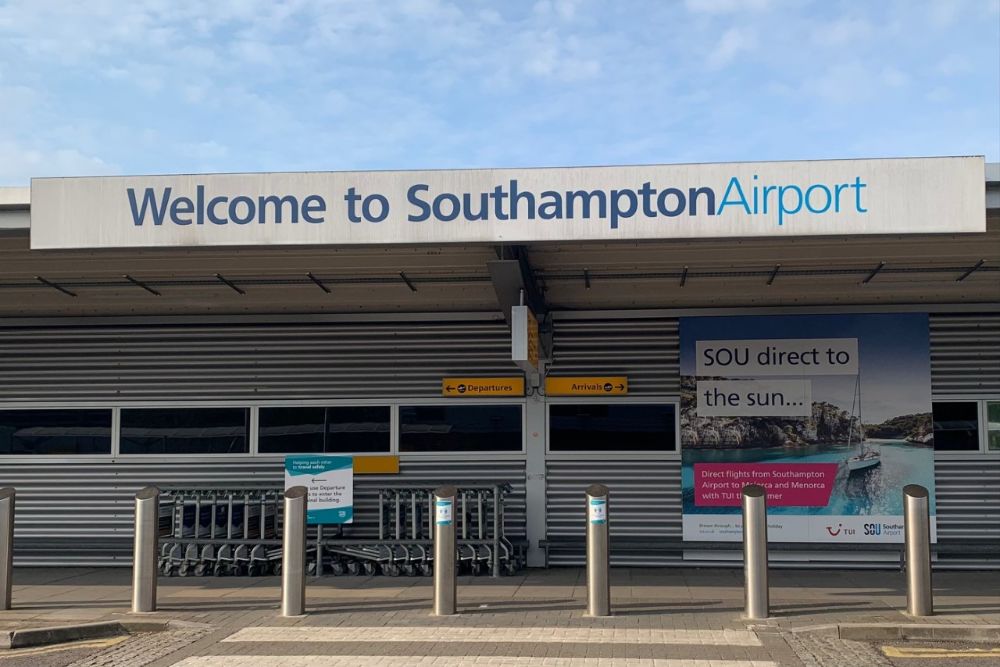 A High Court judge has found that a decision to extend the runway at Southampton Airport by 164 metres was lawful.
Campaigners had wanted to reverse Eastleigh Borough Council's decision to grant approval.
Southampton Airport won permission to extend the runway in April 2021. Bosses had warned that, without the expansion, its future was in doubt.
They want to be able to accommodate larger planes - such as those used by Easyjet - that can carry more passengers to a wider variety of destinations.
Alderney's States had written to the council to lobby for the extension, with the island's Chamber of Commerce also warning it was 'imperative' for Alderney's future growth.
GOESA Ltd (Group Opposed to the Expansion of Southampton Airport), supported by more than 300 residents, said the council was wrong to approve the runway extension.
Mr Justice Holgate has rejected the campaigners' claim for a judicial review.
They can take that judgement to appeal. Otherwise, it is anticipated work on lengthening the runway will start next winter and be completed in 2023.
A spokesperson for Southampton Airport has welcomed the decision:
"The Court's judgement is an exciting step forward for Southampton Airport, as it will allow us to progress our much-needed runway plans, provide certainty to our staff, and play a full part in the emerging Solent Freeport.
The extension will secure the airport's long-term viability and deliver significant economic benefits to the region, not least the creation of much-needed new jobs, including employment opportunities during the construction phase.
We would like to thank all those who have supported our runway plans over the last few years, particularly the residents and businesses who registered their support during the planning process. We appreciate, however, that some of our neighbours have concerns regarding noise and the environment. As an airport, we want to work with residents and stakeholders to manage and mitigate these concerns going forward."