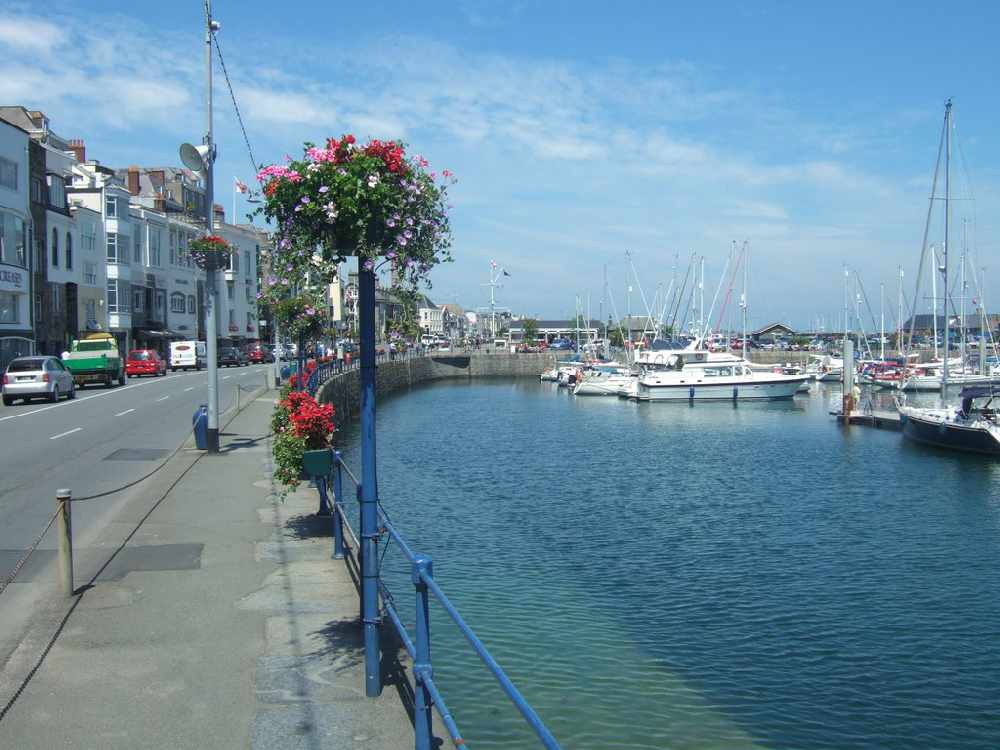 Guernsey's Chamber of Commerce says it wants to explain the benefits of the development to election candidates.
It follows the decision in the States this week not to speed up the seafront enhancement process
Members threw out an amendment to the St Peter Port Seafront Enhancement Scheme from Policy & Resources without debate.
The decision provoked Chief Minister Deputy Gavin St Pier to react angrily on social media, saying it showed 'a pathetic lack of understanding of the scale and complexity and ambition of the project which requires a development and regeneration corporation.'
Kay Leslie from Guernsey's Chamber of Commerce says the group was also disappointed with the outcome but that it will continue to promote the development on behalf of its members:
" There is a lot of interest within the community to improve our environment and I think that is a positive platform to try and get something done.
I hope that the new House will take a measured view and not think that we have radical plans to spoil our beautiful seafront. We do not want to see any 'Disneyland developments', but appropriate development to enhance what we already have.
We intend to meet with candidates in the election to explain the benefits to the community.
Chamber has been very focused on trying to get spades in the ground on this project for around 10 years, and we're still full of enthusiasm and won't give up.
We were somewhat disappointed with some of the extreme comments in the States meeting, but we remain very confident and will continue to engage with businesses and the States on this.
"In essence, we think it is an important area for island-life and the development is a way to improve the built environment for the community. We have spoken to our members who have said they would like to see more recreational space or green areas for families to use in town. There's no play area or traffic free areas - there are elements of this but we need a cohesive plan."
Simon Allum, director of Pingquays Bar which sits on the seafront, says he shares Deputy St Pier's frustration too:
"I agree with Deputy St Pier because this is a great opportunity to enhance Guernsey, we're on the map with a national news status at the moment and I think it's a beautiful seafront overlooking a wonderful castle and it is ripe for development."
I've been speaking with Steve at Balthazar and Nello at Mora's, both here on the seafront, and we are thinking of investing in more outdoor seating and facilities. If we had the incentive to do it we would invest. I don't think there is anything wrong with sitting out in the sunshine at midday enjoying a drink and some food and looking at our lovely marina. People do it all over the world."