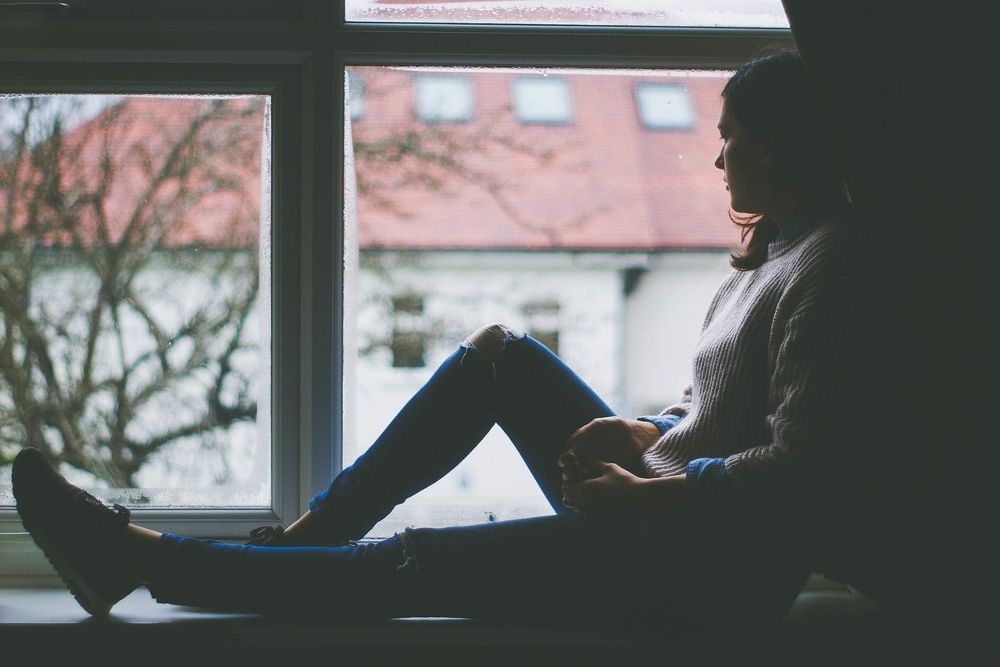 Some people travelling into the Bailiwick to a property where four or more separate households live are no longer allowed to self-isolate there.
Self-isolation requirements have been changed for some arriving passengers who live in the multiple-occupancy households described.
The only exception is if the person self-isolating has a separate bathroom and can be delivered food or essential items without leaving their room.
If that is not possible, they must find other accommodation such as a designated hotel room or self-catering unit - at their own expense.
The changes are expected to remain in place until the end of April.
There is more information here.
Currently, only essential travel is permitted and those who are not residents can only travel to the island if it is for compassionate purposes, to become a new resident or as a critical worker.
Islanders travelling to anywhere else in the Bailiwick such as Sark or Alderney must self-isolate for 14 days on arrival while Guernsey is in Stage 2.
Guernsey is due to move to Stage 3 on 22 March, re-establishing the Bailiwick Bubble and permitting non-essential travel elsewhere with 14 days isolation.
The Civil Contingencies Authority will confirm that decision following its next meeting on 16 March.