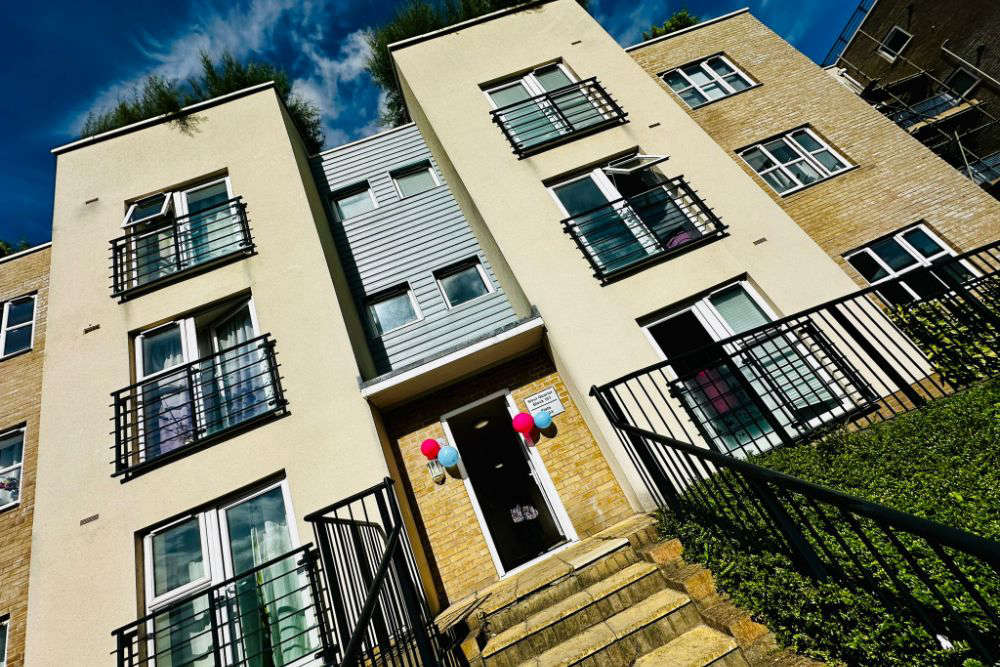 A Guernsey baby charity has opened its third flat near Southampton Hospital.
The Priaulx Premature Baby Foundation was given the property by local couple Ken and Linda Acott, and it's been named after their late dog Frankie.
The charity has three properties next to Southampton Hospital so that families who have children receiving off island care have somewhere close to stay that's more homely than a hotel.
Founder Jo Priaulx told Island FM how it all started.
"The first flat was donated by a family about eight or nine years ago, their daughter in law had been in Southampton and had an awful experience getting back to the hotel so they kindly donated a flat.
The second one, we launched a campaign called 'buy a brick' and we raised about £270,000 for a property that night.
Then the third one, lovely Ken and Linda said to me 'Jo we'd love to buy you a flat.'"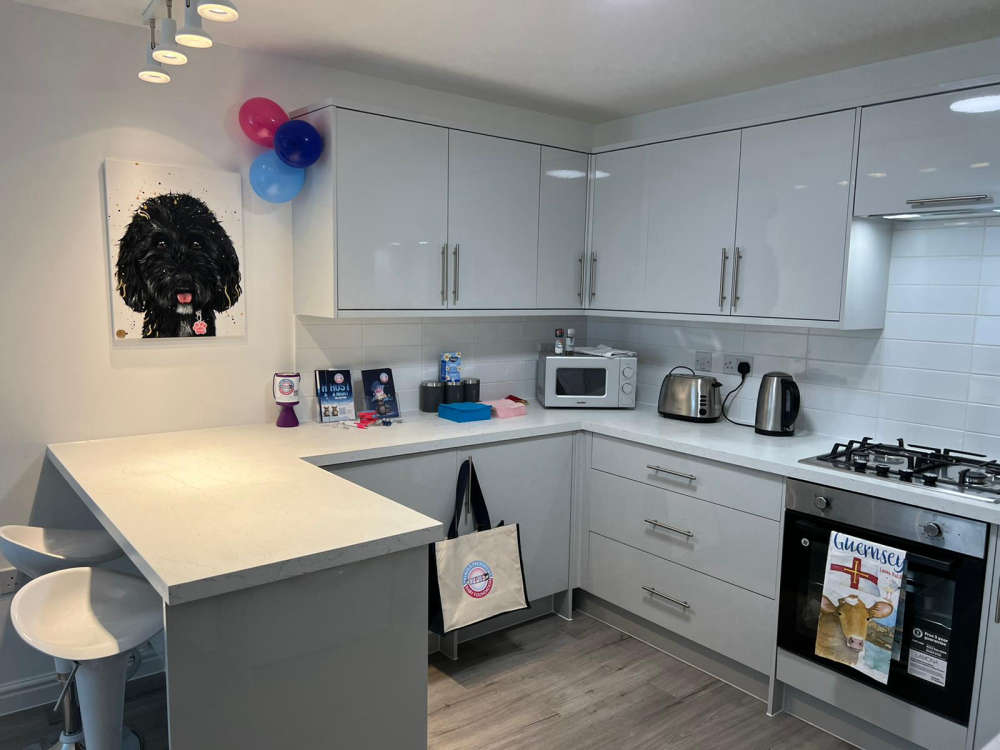 She says that the accommodation is popular.
"A lot of families do use them when they're off island, when they fly over for care.
They can be in them for a couples days, a couple of months or maybe even up to a year so they're extremely needed."
However, now with the three flats to run, costs are beginning to mount.
The charity has now launched a new campaign called 'buy a night' to help with this.
"It's been going well, I've been doing a counting of the days and we have already covered the costs for two flats this year which is amazing.
But we need to keep that going because we need the funds."
You can find out more about the campaign here.