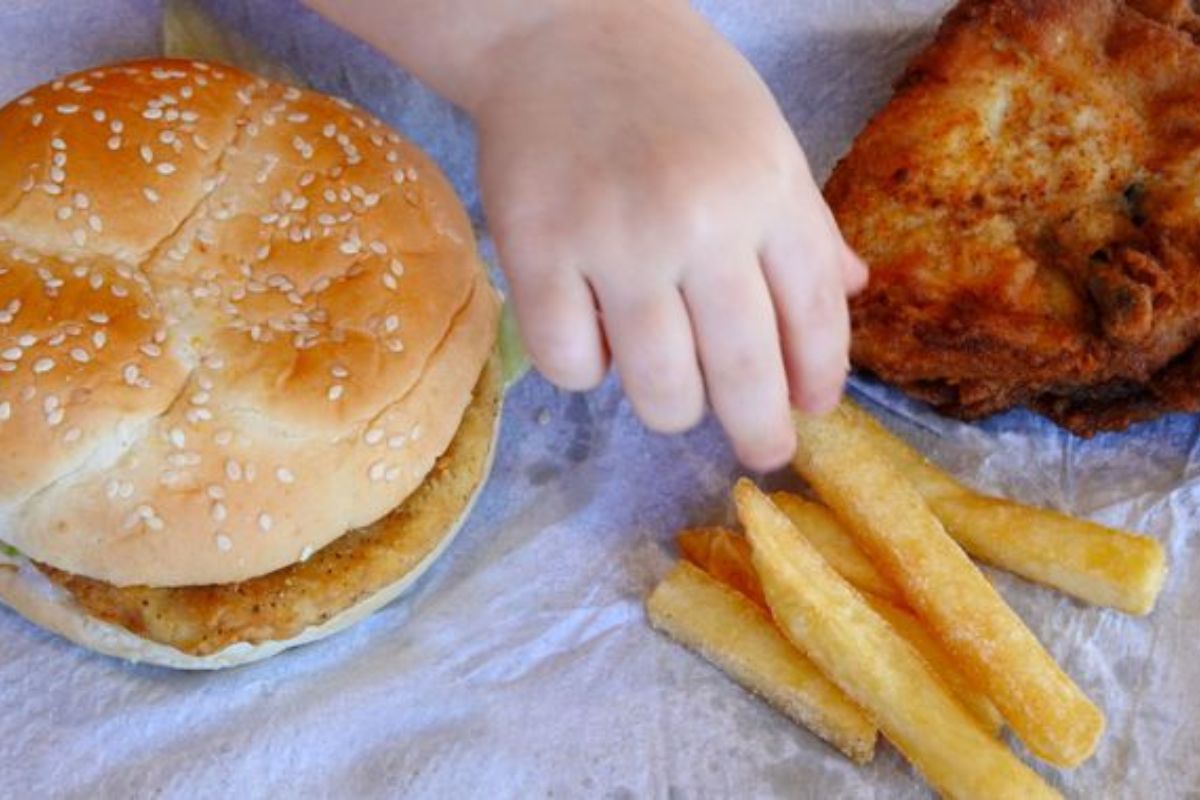 The latest round of primary school height and weight measurements show child obesity levels in Guernsey nearly double between Years 1 and 5.
Primary-age children are measured in the spring and the latest figures show that in Year 1, 8.7% are classed as obese, while by Year 5 that figure stands at 16.1%.
81% of Year 1 children had a healthy weight, while 17.7% had excess weight. By Year 5, those figures were 72% and 26.7% respectively.
1,144 children were measured in 2022 with 252 of those found to be overweight or obese.
Health professionals are keen to point out that excess weight recordings haven't changed much over the past three years and that there isn't strong statistical evidence of any change in excess weight levels, either up or down.
Jenny Cataroche, who's the head of Health Intelligence, is one of a number of health professionals to have assessed the Guernsey Child Measurement Programme figures:
"We are encouraged by the high rate of participation in the 2022 measurement round which confirms that the programme has become an accepted part of the school year.
Levels of excess weight remain a concern and highlight an ongoing need for action, but we must acknowledge that there is a certain achievement to holding the previous position, with no worsening, in what has been a time of unprecedented change and uncertainty for local children and families."
Guernsey's director of Public Health, Dr Nicola Brink, says weight gain can be influenced by the wider family:
"The findings of differences in overweight by school fee status hint that the Bailiwick conforms to the pattern seen in other places, namely that a child's broad socio-economic environment can lead to measurable differences in health indicators like weight status."
Simon Sebire, who heads up the Health Improvement Commission, says the figures are a concern:
"It is encouraging that, unlike elsewhere, we have not seen childhood overweight and obesity levels increase during the main Covid-19 period.
However the stable overall levels and the health inequality seen in the results show that childhood obesity remains one of the most serious health challenges faced locally."