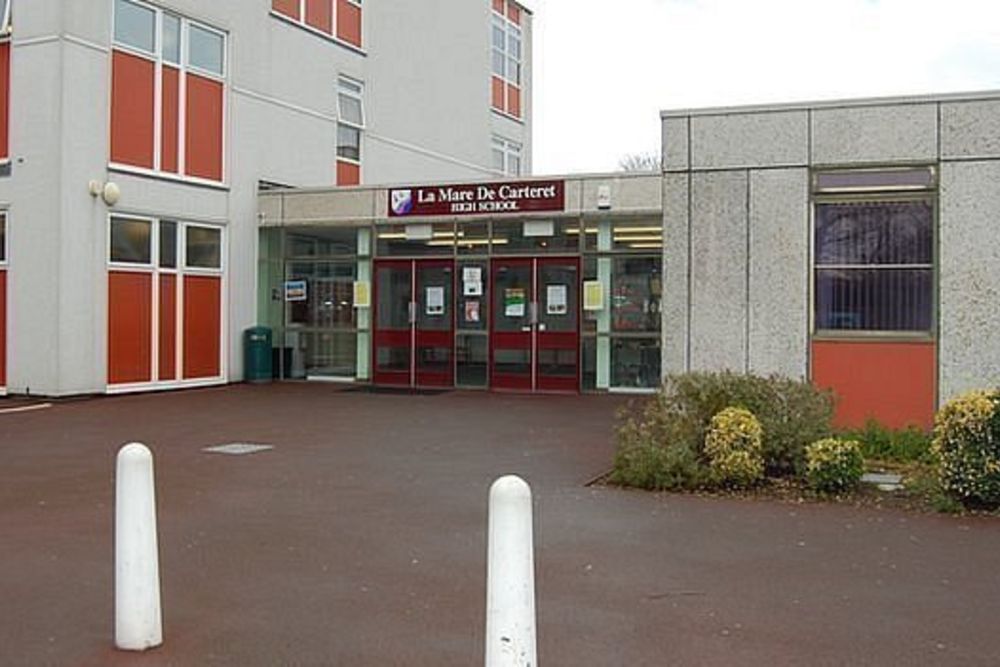 The jackpot winners of this year's Channel Island Christmas Lottery have now been confirmed as a Guernsey based syndicate between a number of staff from La Mare De Carteret High School.
On Thursday evening it was announced that the holder(s) of ticket number 552971 had won the top prize of £696,740.
The lucky islanders say they are thrilled with the early Christmas present.
"Teaching and support staff from La Mare De Cateret High School are delighted to have won the top prize in the Channel Island Lottery.
"It was a wonderful Christmas surprise for all."
We also know that the £50,000 second prize ticket was sold within the island.
You can check your numbers at www.islandfm.com.