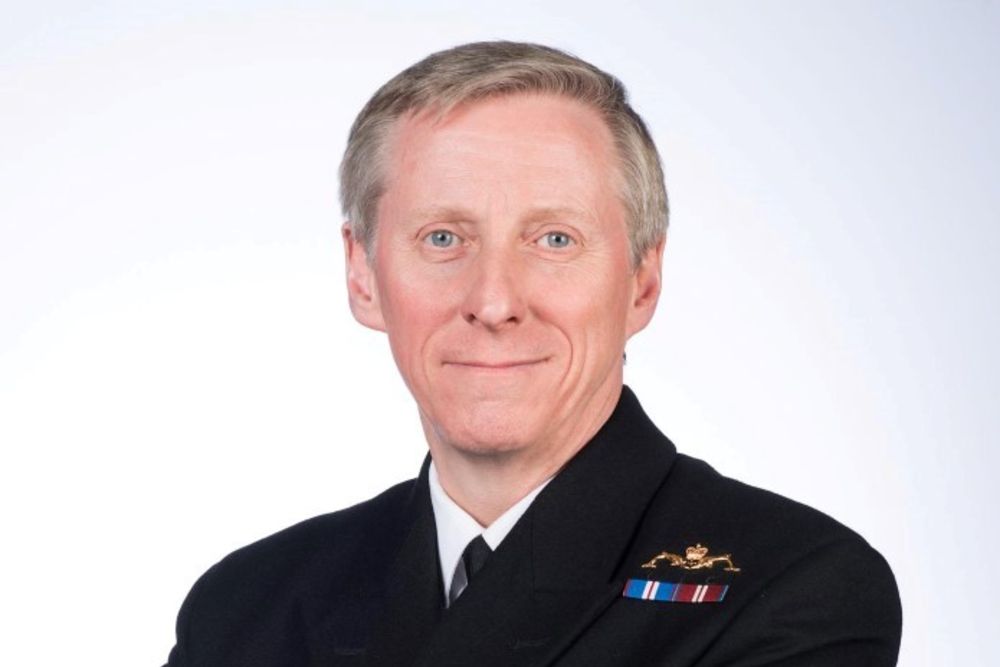 His Excellency, Sir Ian Corder has published his reflections on 2019;
I rather suspect most people will look back on 2019 as a rather fractious year but, from a personal perspective, one huge positive has stood out for both Kathryn and me, the birth of our first grandchild, Poppy, last February.
As all parents, grandparents, and great-grandparents know, there is nothing quite like the arrival of a new generation in the family to cause you to stand back and take stock, and to gather together all your hopes and concerns for the future…….for their future.
Hope that she is born into a generation that can look forward to even greater prosperity and equality of opportunity than we have enjoyed. Concern that, given the growing pressures we all face, be they pressures on society, resources, services, individuals, families, or ultimately, of course, pressures on the environment and the whole planet, the reality might be a rather less utopian one.
But, lest that seems too gloomy, one of the great privileges of going about our duties here in the Bailiwick is that, almost every day we are given reasons to favour optimism over pessimism. Day in, day out we meet people in our Island Community going out of their way to help each other, be it through their professions, their charitable or volunteer work, or even just their cheery, helpful, polite demeanour as they go about their daily business.
One of the team here at Government House has dubbed it the Guernsey 'kindness gene' and we are lucky a lot of people here in Guernsey seem to have inherited it! It does make the Bailiwick a special place to live and ultimately gives me hope that, if it is as prevalent elsewhere (and deep down I think it is!) then maybe the world Poppy inherits won't be so bad after all!
In the shorter term, as we embark on 2020, a year in which it seems we will finally face up to Brexit and have our own election to contend with, I do hope it is the 'kindness gene' that remains dominant in our own community, and especially over the festive season whenever we come across those for whom Christmas may not be quite so enjoyable, for whatever reason.
With that thought in mind, Kathryn (and Milo!) join with me in wishing you, especially those working over the break to keep our essential services going and to look after others, a very Happy Christmas!