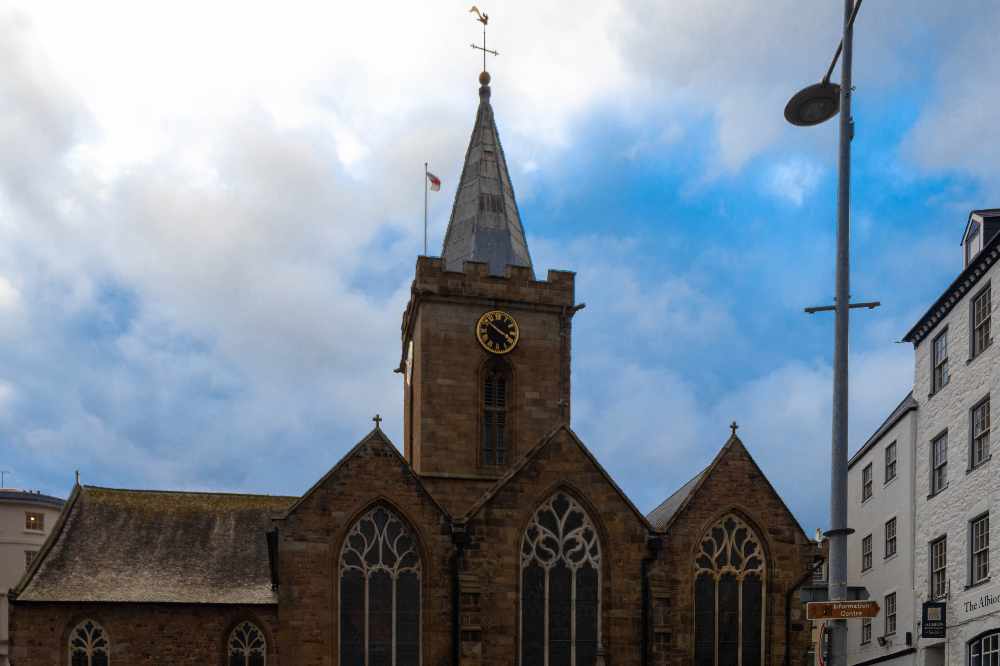 All Church of England and Methodist church services in Guernsey have been suspended.
All church of England and Methodist church services in Guernsey today have been cancelled due to the CCA announcement of a lockdown across the island.
The Dean, the Very Reverend Tim Barker and Methodist Superintendent Minister Reverend Howard Stringer have made the decision to close churches to public worship.
The Holocaust Memorial Day service on Wednesday at the White Rock memorial and the Town Church has also been cancelled.
Islanders are invited to remember the day by lighting a candle and safely placing it in your window at 8pm on Wednesday to light the darkness and to stand against prejudice and hatred.
The Dean says the life and worship of our churches will continue in private prayer, in live-streamed services, and in other ways in which we can serve our community safely:
"In our care and concern for the whole community of these islands, we have made the following decisions on behalf of our churches:
• All public worship in all our churches will be suspended with immediate effect and until we are advised that it is safe to resume public worship;
• Most church buildings will remain closed, except for access by those preparing for, or officiating at, live-streamed services; and
• Anyone entering a church building will be asked to record their names and contact details, to assist the States' staff in 'track and trace'.
"We are grateful for the decision that churches may be used for funeral services, subject to the detailed guidance to be issued by the States of Guernsey.
"We encourage everybody who is invited to receive a vaccination to take up the offer, so that the community as a whole can be protected from further infection. We do, however, recognise that some have reservations about the vaccine; we encourage them to talk to their medical practitioner and consult bona-fide resources rather than some of the mis-information being spread on social media."
Information about online worship is available on church websites.