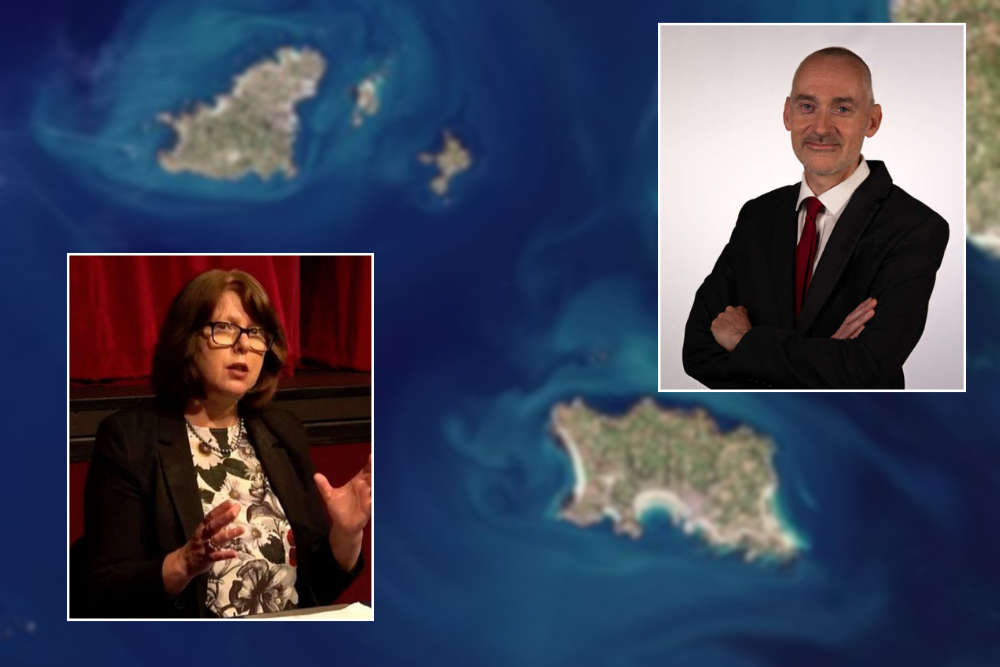 The Public Health Directors of both Guernsey and Jersey have agreed to begin sharing intelligence and be each other's 'critical friend'.
They hope the new alliance will make the service across the islands more effective and efficient.
The pact has six main objectives:
Share best practices, experience and learning to improve efficiency.
Act as critical friends to improve the quality of public health approaches.
Jointly commission work to increase value for money.
Jointly develop training opportunities across the islands.
Share resources to improve efficiency.
Expand sources of knowledge on public health matters.
The announcement of the new alliance follows renewed calls for public services across the Channel Islands to be merged.
Guernsey's former Chief Minister, Deputy Gavin St Pier tweeted following the shock resignation of Jersey's top civil servant Suzanne Wylie last week.
If so, I would once again strongly urge both @Govgg and @GovJersey to think seriously and creatively as to combined role, focus of which w/b delivery of more cost effective government services across both islands.

Carpe diem. Action this day. Find opportunity in a crisis. https://t.co/U2jCw96tzi

— Gavin St Pier 🇬🇬 (@gavinstpier) March 22, 2023
The directors have been meeting 'regularly' over the last 12 months while forming the alliance.
Guernsey's Director of Public Health, Dr Nicola Brink says she welcomes the initiative 'wholeheartedly'
"This shared expertise will enable us to provide mutual challenge and support with regard to our Public Health programmes to ensure islanders across the Channel Islands get the benefit of our pooled expertise."
While her Jersey counterpart, Professor Peter Bradley says he is looking forward to working more closely with Dr Brink and her team.