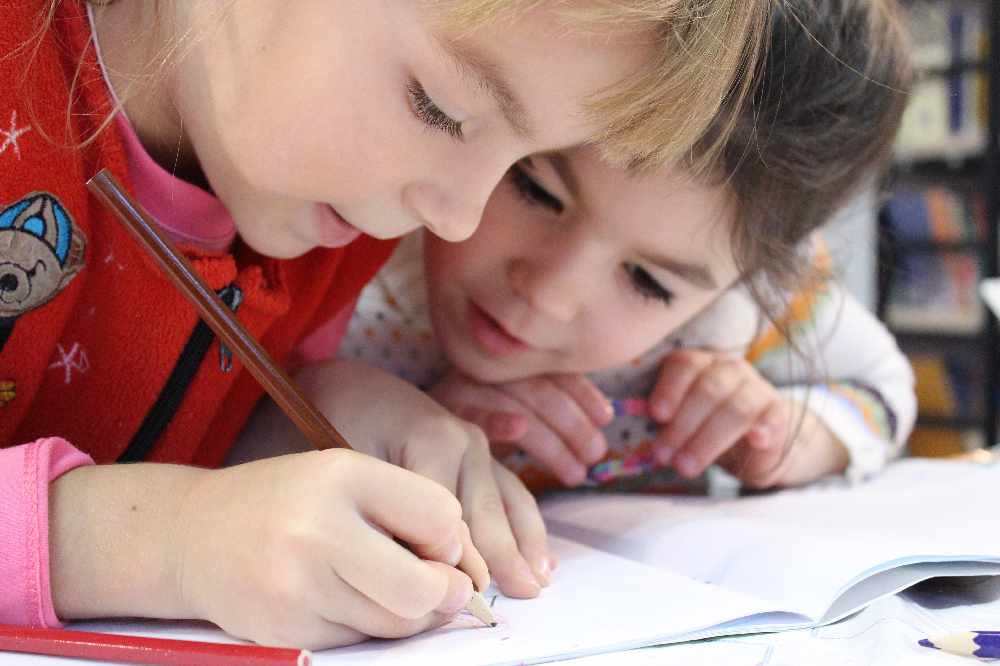 Parents are reminded they can sign up for 15 hours a week of free pre-school education for their children.
The States of Guernsey scheme aims to enable all three and four year old children to have access to Early Years education the year before they start school with reception.
Parents can choose to take the free provision at either pre-schools or day nurseries, and qualify if the couple have an annual joint income below £150,000.
Each term, providers have a deadline for claiming the funding, and the States cannot guarantee it can provide the free hours if a child has not taken up a pre-school place by this date.
Ruth Sharp, Lead Officer of the States Early Years Team, said: "Access to high quality early education enables children to develop healthy
foundation skills and knowledge that will support their healthy cognitive, social and physical development. Much of their future learning doesn't just build on these early foundations but it depends on it. A child's earliest years shape their future and the Preschool Education Funding enables all children access to this vital opportunity."
The hours under the scheme can be taken flexibly, with a maximum of eight in one day, and they can be used across two providers. The basic offer, however, is for three hours a day, five days a week, or five hours three days a week.
To claim the free hours, parents can speak directly to the pre-school or day nursery, who will ask them to complete a Parent Declaration Form. These forms can also be found online.
The Pre-school Education entitlement is provided free at the point of delivery, meaning that providers cannot charge parents for any part of their free hours.
If parents want more than 15 hours Free Pre-school Education per week, there will be a charge from the providers for all of the additional hours taken with them at their own hourly rate.
For more information and to find out which providers offer the preschool funding, please go to www.gov.gg/seyt.