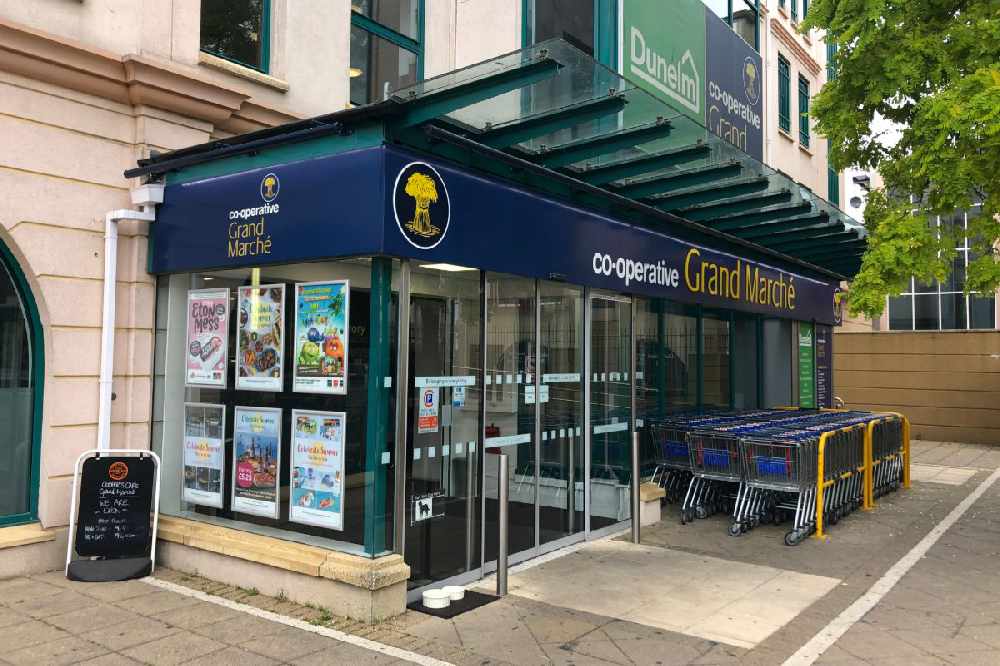 Double dividend days on Tuesdays and Wednesdays at the Co-op have been suspended to improve safety for shoppers.
Stamps won't be issued 'until further notice' and instead an extra 1% will be added to all purchases electronically every day of the week, that people will be able to get after the 1 July. More information on that can be found here.
"We recognise it is a bit of a local institution in Jersey and Guernsey, so looking at what was the best thing to do was extremely challenging.
"But we do recognise we need to be responsible, we can't be forcing people into stores on a Tuesday and Wednesday and trying to manage social distancing. Equally handling that paper isn't the right thing to do currently." - Mark Cox, Acting Chief Executive Officer.
In better news, The Co-op has rewarded hundreds of its frontline workers by giving them a 10% pay bonus next month.
It will go to all store employees of De Gruchy's and Argent Funeral Care, TravelMaker, Co-op Medical Care and society pharmacies.
Mr Cox says he wanted to thank colleagues for their efforts at such a tough time.
"Every one of our colleagues within all of our trading locations have done an absolutely fantastic job. They really have gone over and above what is expected in recent weeks and we all recognise it has been a difficult time.
"Our board and the executive management team wanted to make sure that we recognised that hard work."