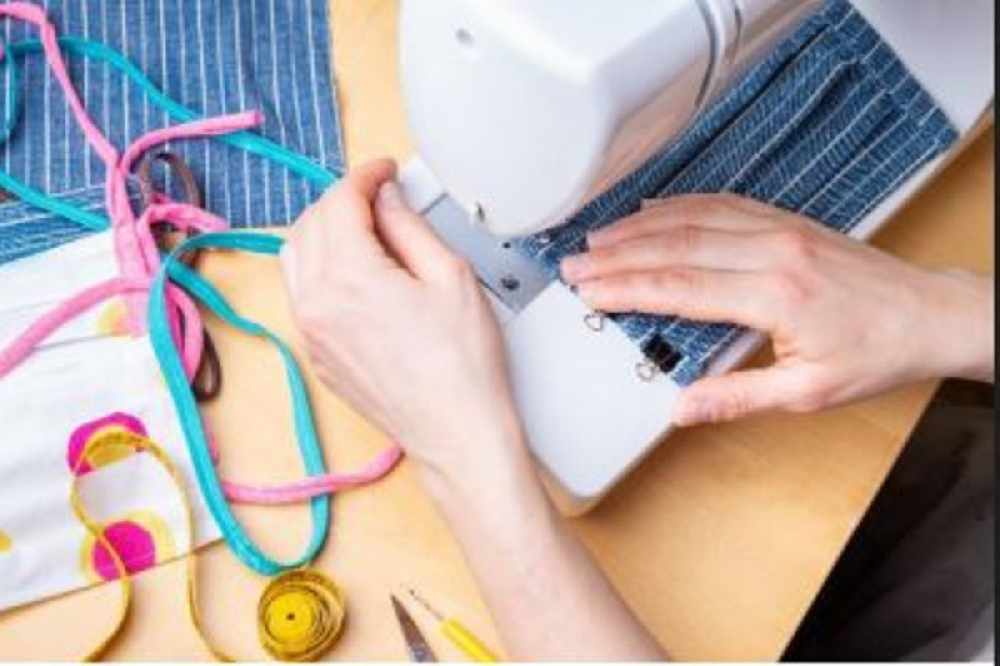 The CCA is still considering whether to make masks mandatory in public places but says support for wearing them voluntarily is high.
The Civil Contingencies Authority strongly recommends that everybody wears face masks or coverings when in public places such as supermarkets or in built-up areas where there are likely to be more people.
Deputy Heidi Soulsby says the authorities are still considering whether they should be compulsory.
"We have yet to decide whether to make it mandatory. What we've done is get feedback from essential retailers and have asked them if we need stronger measures. We have no desire to bring in legal regulations that are not necessary. Other jurisdictions may do, but it doesn't mean we do.
Mask wearing in enclosed public spaces has been mandatory in Jersey since the beginning of December. Those who flout the law there risk a £1,000 fine.
Deputy Soulsby says most people in Guernsey are heeding the official advice:
"The initial feedback is that the vast majority of us are wearing face coverings with out regulations to make it mandatory, and this is great to hear. Guernsey is taking this lockdown extremely seriously."
The availability of masks in the Bailiwick is being helped by the organisation Health Connections.
It has recruited 40 volunteers to make in excess of 250 masks. These are available from the Ron Short Centre at Beau Sejour and come in packs of three.
Kate Bridges, from the charity, says: "It became very obvious to us as soon as we went into the second lockdown and we saw our political leaders wearing masks that mask-wearing was going to become a significant part of this second lockdown for all of us.
"As a charity, our mission is to connect people to the support they need and for people to get out and about they will need masks. Obviously you can buy your masks online, or buy disposable masks but we have an amazing team of community volunteers and I sent a message out to all of them to ask can we start making masks and they have stepped up unbelievably. The response has been extraordinary.
"I think the reason that so many people are wearing masks is because we are so appreciative and grateful for the freedoms we have enjoyed while the rest of the world has been in lockdown, and as a community we want to do everything that we can to get back to that freedom."