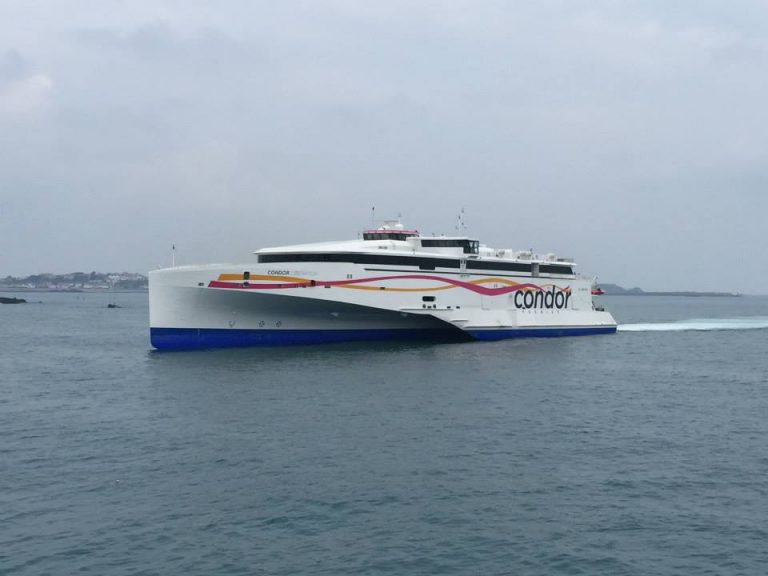 Condor has released its timetable for next year
The schedule covers 12 months featuring non-stop services every day to St Malo in the Summer peak, together with twice weekly direct sailings on Fridays and Mondays during the shoulder months.
The new timetable will begin from 29th March 2020 to 27th March 2021.
CEO Of Condor, Paul Luxon, said the new schedule will benefit islanders.
"We consulted with key stakeholders, including Visit Guernsey, in developing the timetable, so we hope this will benefit local travellers and the inbound visitor market."
"By extending the sailing period to the end of March 2020 also allows passengers to plan their travel further ahead."
Other features include a number of inter-island day trips to support sports, tourism and travel during school holidays.
The new timetable can be viewed at www.condorferries.co.uk