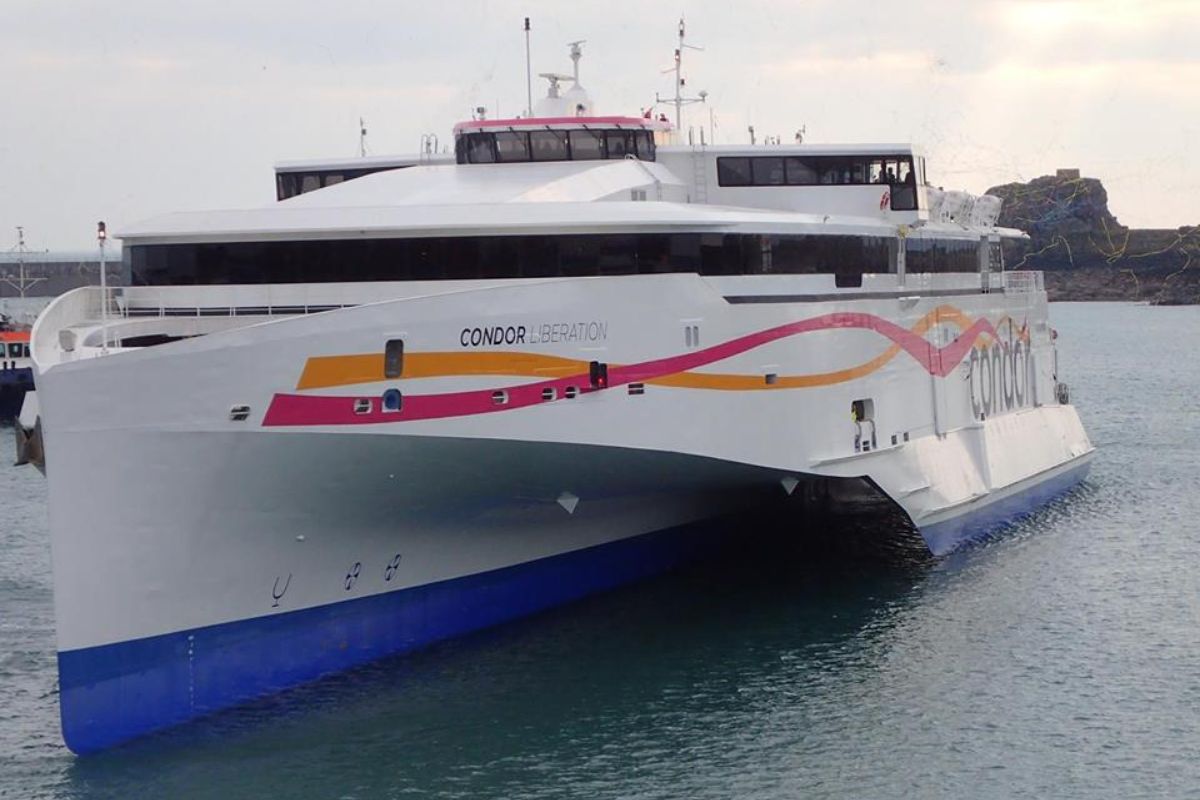 Picture Credit: Condor Ferries
Condor insists freight services will continue when the UK leaves the European Union next year, after a leaked UK government dossier said vital supplies could be airdropped to the Channel Islands if there is a second wave of Covid-19, combined with a no-deal Brexit, this winter.
The Cabinet's emergency plans warned that the Channel Islands could need military airdrops so we don't run out of food and medicine.
However, Condor CEO Paul Luxon says they've been given assurance that their slots in Portsmouth are safeguarded.
"For the past three years, we have been liaising with the UK, Channel Islands' and French authorities on the implications of the British withdrawal and through the UK Chamber of Shipping's working party on Brexit.
"Condor is recognised by the States in both Islands as customs clearance agents after developing very streamlined procedures and documentation covering manifest declarations, safety and security, and entry permits.
"We have therefore received assurances that our slots in Portsmouth are safeguarded for our twice-daily departures so remain confident that the just-in-time freight supply chain of food, medical, and other consignments will continue well into the future."
Talks are ongoing to secure a deal before the Brexit Transition Period expires on 31 December.
The company is also calling for support from Jersey's and Guernsey's government on border restrictions, given the likelihood that all inbound visitors from France will need passports instead of ID cards when the UK leaves the EU.
"We estimate that 30% to 40% of our continental passengers only possess ID cards and discovered last year that a hard Brexit could mean everyone arriving will need a passport as an ID card is not considered a valid travel document.
"It is unlikely every visitor will want to spend €85 on a passport just to come to Jersey or Guernsey so the impact in terms of falling tourism numbers may be felt across the Islands and the UK too.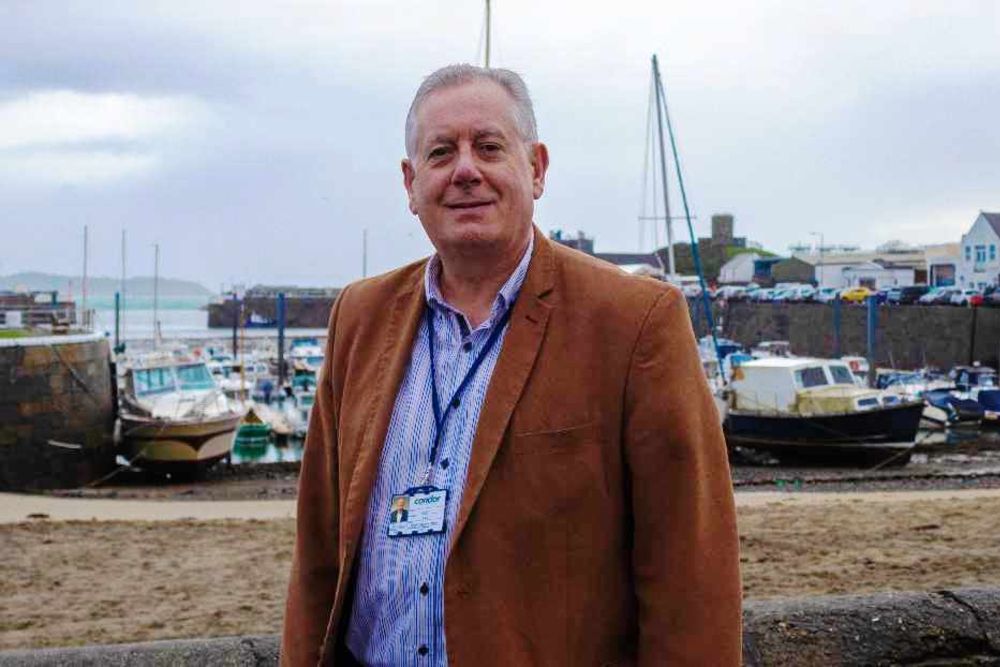 "We have been engaging with the States in both Islands and making representations at UK government level as this is a very serious matter and certainly not the news we would want after such a difficult and challenging 2020." - Paul Luxon, Condor Ferries CEO.