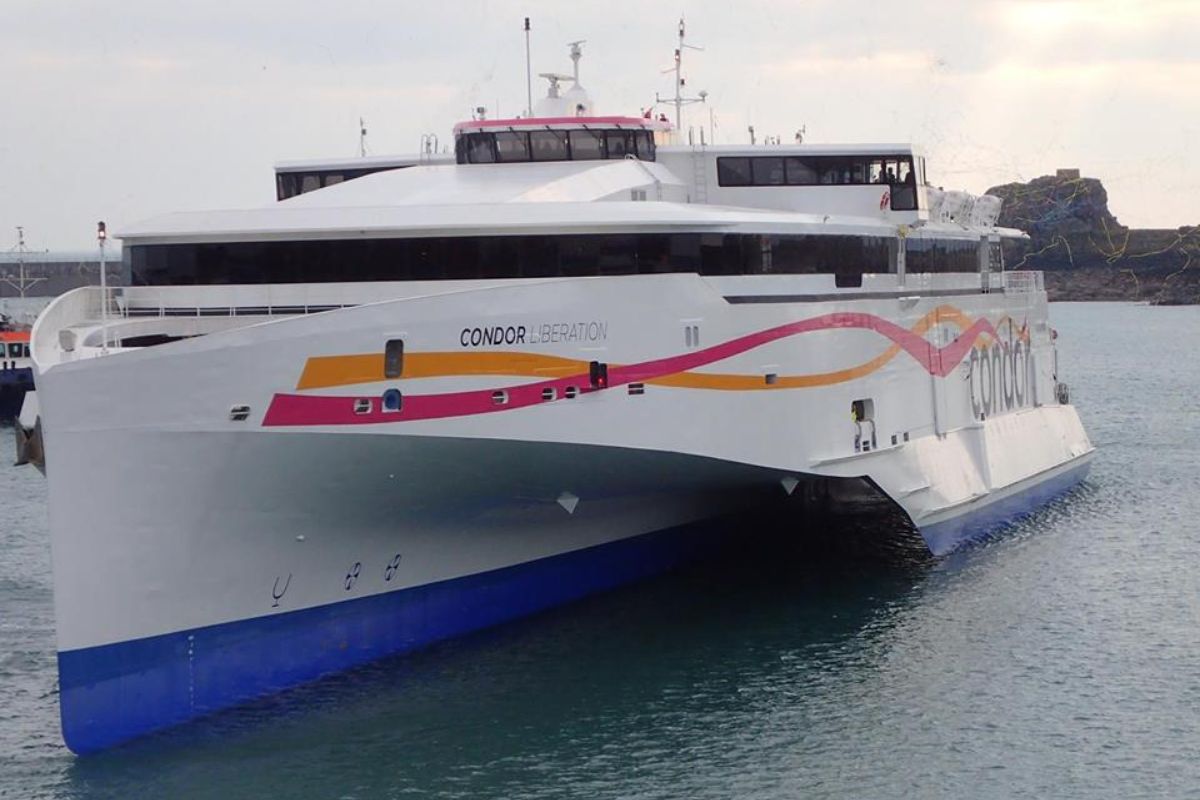 Ferry company confirms further suspension of passenger sailings in accordance with the ongoing travel restrictions.
Following States of Guernsey advice on a continuing 'lock down' on movements, the company has now extended cancellations to include all high speed services from Poole and St Malo up to and including Thursday 14 May.
Paul Luxon, Condor's CEO, said, 'We have to react to the changing circumstances and government-imposed constraints on travel, which have regrettably led us to cease Poole and St Malo sailings for a further two weeks.
'This is a very difficult and inconvenient situation for everyone, as we have now cancelled seven weeks of our busy spring schedule which are so important for the visitor economy and travel for Islanders.'
All passengers affected by the cancellations will be offered a rebooking or travel voucher which is valid for 18 months.
Mr Luxon added, 'Our contact teams will be extremely busy during this period and we ask for patience due to the unprecedented changes to the schedule.'