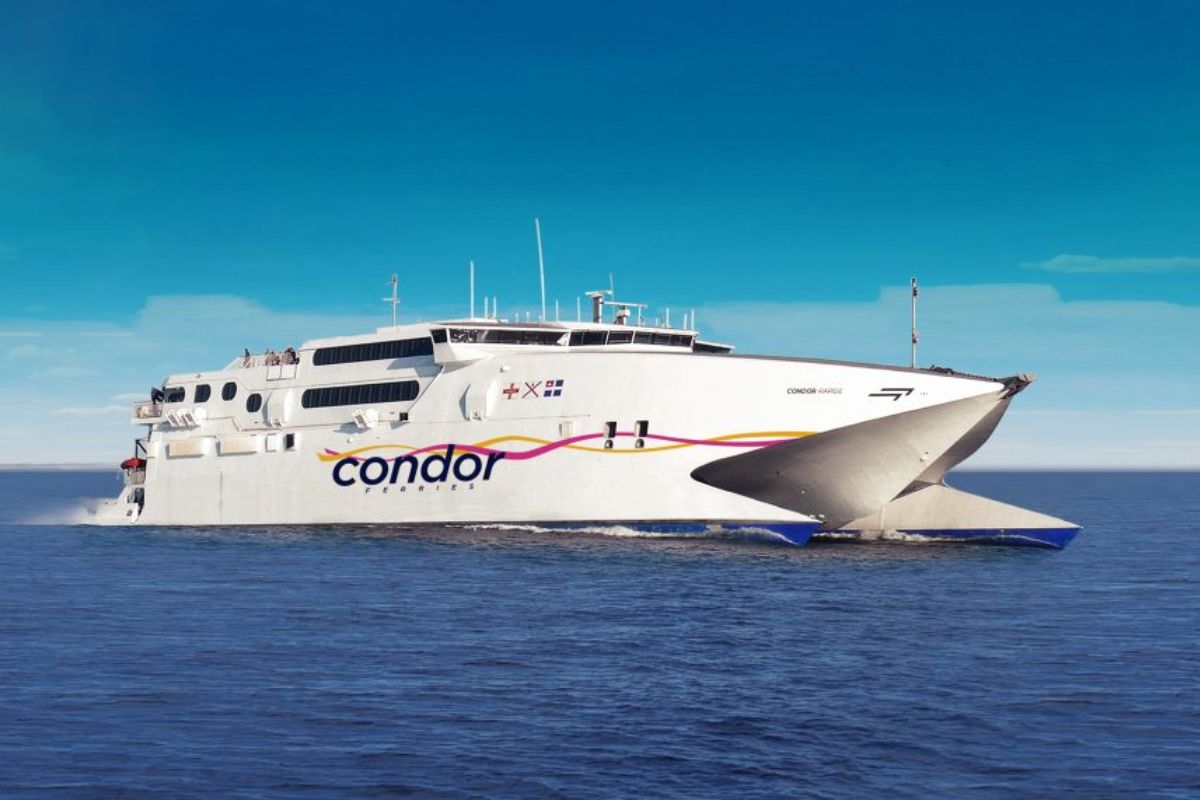 Credit: Condor Ferries
The cancellation of Condor Liberation and Rapide passenger sailings have been extended until 21 May.
It follows government advice about travel restrictions.
The lockdown has been extended until 11 May.
The cancellations were originally set until 15 May because of coronavirus but have been extended again for another week.
"In the interest of public health we have had to react to these restrictions; we are sorry for the change to your trip.
"Everyone affected by the suspension will be offered a rebooking or travel voucher which is valid for 18 months.
"Our contact teams will be extremely busy during this period and ask for your patience due to the unprecedented changes to the schedule." - Condor Ferries.