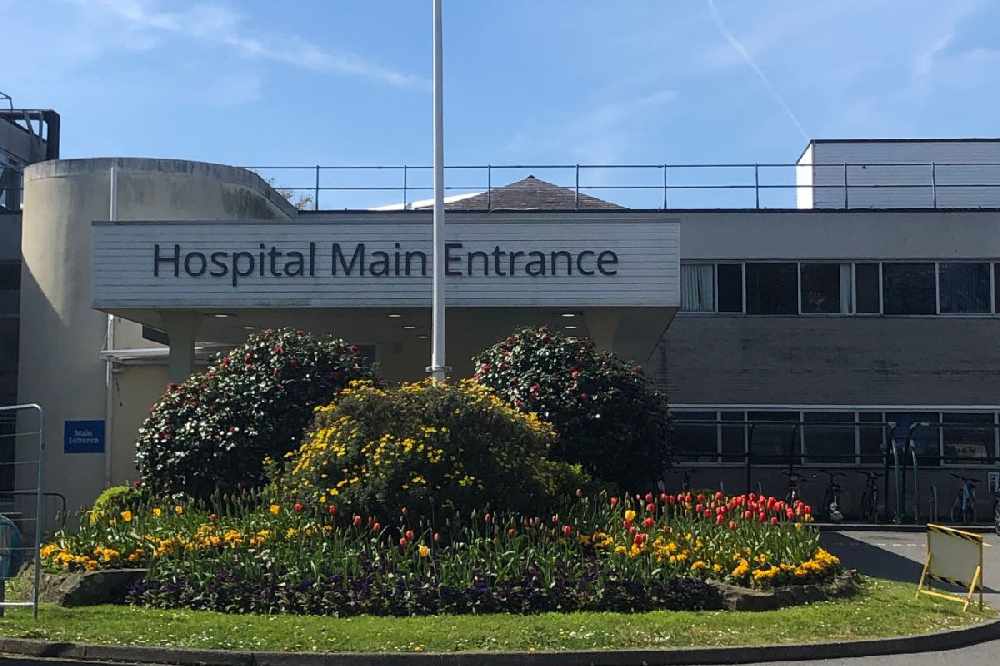 Heath and Social Care says it is not restricting visitors 'at this time' but is monitoring the situation.
It follows the decision by some Guernsey care homes to temporarily close to visitors because of an unexplained case of coronavirus.
Anyone with symptoms of a cough or cold is being asked not to visit any HSC departments unless they require emergency treatment.
Public Health says private care homes make their own decisions and it understands the 'cautious approach' being taken by some, given the current uncertainty around the source of the infection of the two known active cases.
'HSC has confirmed that similar restrictions are not being implemented at this time. All operational services are monitoring the emerging situation and liaising closely with our colleagues in Public Health.
As we move towards the end of the year, we do need the public to work with us through what could be a challenging period. It is the season when a lot of people with have coughs and colds so the message of Catch it, Bin it, Wash your hands is very important." - Dermot Mullin, Director of Hospital and Adult Community Care Services.
Care homes are understood to be reviewing their approach on a daily basis.